Table of Contents:
It was time to update our test suite a little bit for the New Years. The CPU used on this test was the Intel Core i7-2600K unlocked CPU, 4GB of Kingston DDR3-1600MHz DDR3 memory, 2 32GB SSD drives in RAID 0 mode, an ASUS 16X DVD-RW drive and a brand spanking new GeForce GTX 570 from our friends at NVIDIA to allow DX11 tests to be run like 3DMark 11 which I added to our test suite. There are no apple-to-apple comparisons to be had so we show these scores on their own.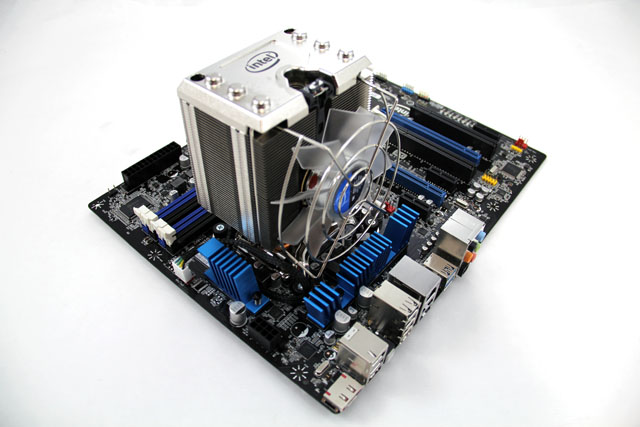 Test System
Intel Core i7-2600K CPU
4GB DDR3-2133MHz Kingston KHX-2133C9AD3X2K2/4GX DDR3 memory
2 32GB ADATA SSD drives S592 in RAID 0 mode
NVIDIA Reference GeForce GTX 570 card running Forceware 263.09
Intel DP67BG Burrage motherboard running latest drivers
Cooler Master UCP 1100W PSU
Windows 7 64-bit Ultimate with DirectX 11
Tests
3DMark 11 1.01
3DMark Vantage 1.02
PCMark Vantage
Cinebench r11.5
Sisoft Sandra 2011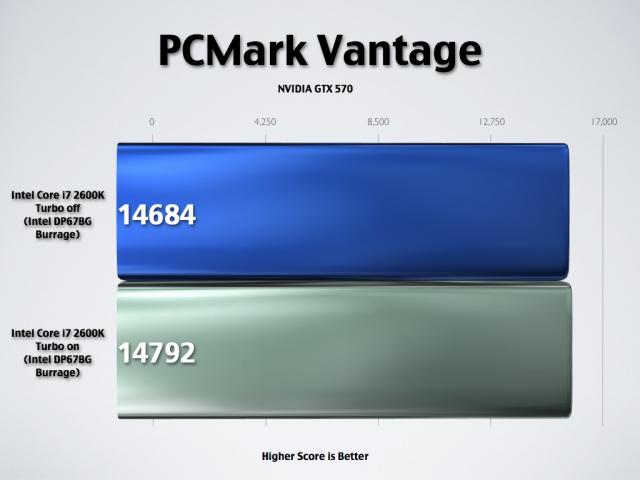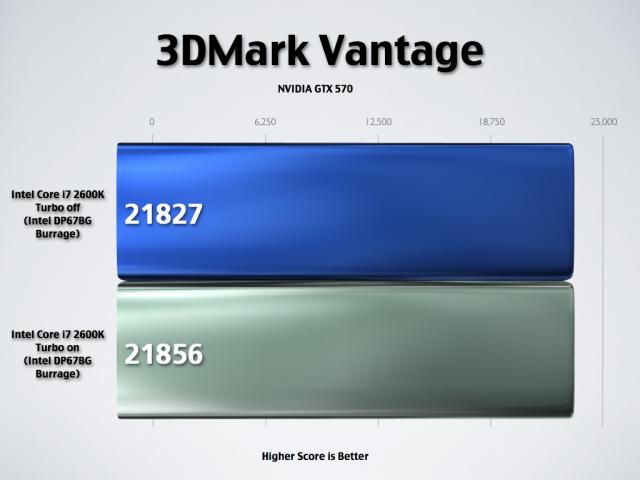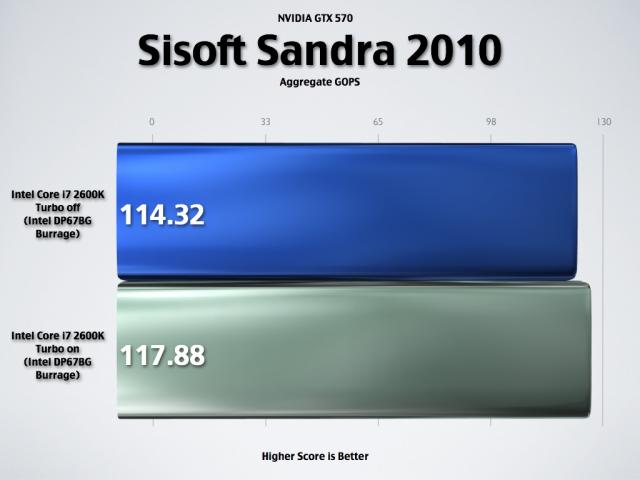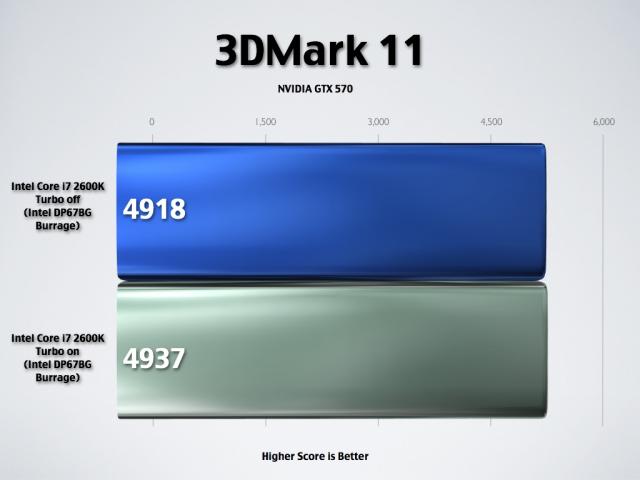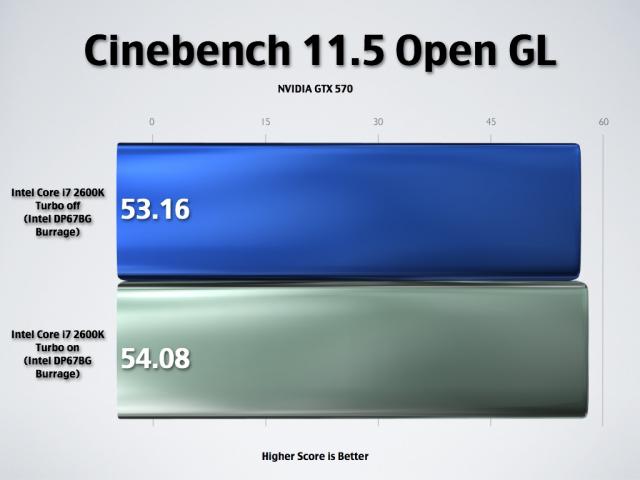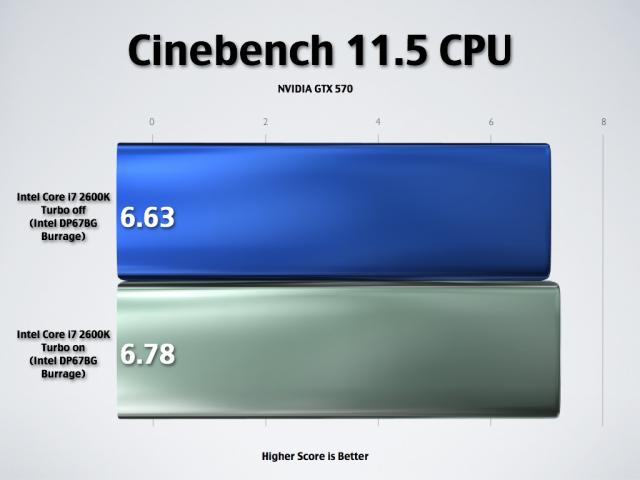 The new 2nd gen Core CPUs offer embedded graphics, lower power consumption, better performance and low temps that allow superior overclocking than anything yet seen, what's not to like?
Pages