Table of Contents:
Performance is a relative issue with a processor like this. To keep things in perspective you have to remember that this processor comes in at 125 dollars. This really is a great price for a processor like this. In terms of performance, this processor ran like it was a quad core CPU. This is because of its Hyper Threading capabilities.
In Cinebench we saw the program address both physical cores and both virtual cores. This was very nice because it gave the processor an overall score of 3.13 points. Again, this is a 125 dollar processor. Using Sisoft Sandra we were able to get pretty impressive results for such an inexpensive product. Intel have done a great job at pricing this to be reasonable and still give really good performance. In the Windows Experience Index the processor managed to earn a score of 7.1. This is really good when you consider that the highest score you can get in this benchmark is a 7.9.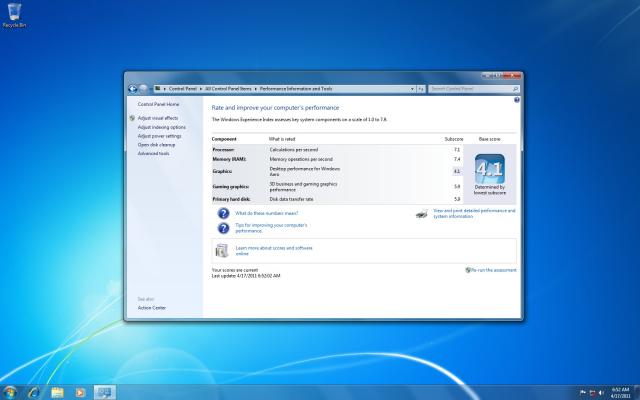 This processor isn't going to appeal to everyone, but it does fall into a category that will appeal to a very wide range of users. I myself have a quad core processor and this thing is much cheaper but gives very close to the same performance. I was not expecting this product to perform as well as it has. Again, Intel has really gone the extra mile with this processor. With a product like this available on the market it shows just how far we have come. The technology of integrated graphics is just starting to emerge and this processor is proof that it's coming along nicely. I'm not sure if I like the direction that this technology is heading but one thing is for certain, it's definitely going to generate more competition. And that's always a good thing.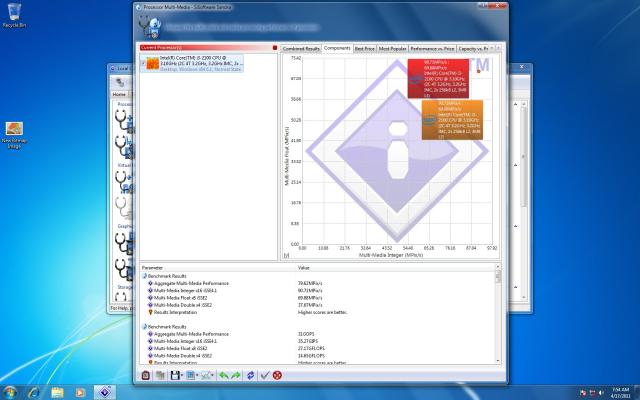 The Intel i3 2100 is an introductory CPU in its new 2nd generation lineup and users looking for a low price all in one solution will find a decent one to be found in this silicon.
Pages