Table of Contents:
If you currently have your MD HD 6950 you want to make sure that the new BIOS switch is in its default position, which when installed is facing the rear of the card like in the pic below. If this is done restart your system and once again hold down the F8 key and choose the removable device. Once you are at the C: prompt again type in atiflash and then a screen will pop up with information and keep hitting the enter key until you are back at the C: prompt again. Since the card has a dual BIOS even if this fails you can always flash the BIOS back to its original state by just backing up the original BIOS using WINFLASH, backing up the BIOS off the secondary one and then follow my instructions below and flash it back.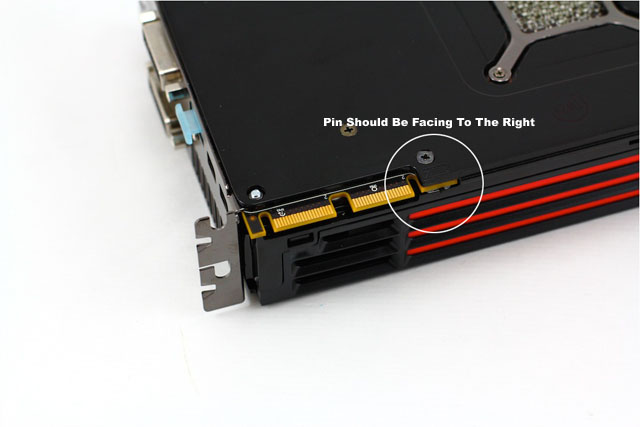 Once here type in the following command line: atiflash –f –p 0 6970.bin. I will tell this to you in this way as well type in atiflash space dash f space dash p space dash zero space name of bin file in this case 6970, then just hit the ENTER key. If you have the correct files the card should automatically FLASH to the new 6970 and after a restart into Windows you should now have yourself a fully functioning HD 6970. I do want to add some notes here though that you should seriously heed in order to not burn up your card. DO NOT OVERCLOCK IT, as the two aix pin power connectors although providing just enough to power it as a 6970 will not function well outside of normal parameters as the power needed is not there without the eight pin power connector that comes on a standard HD 6970.  I used mine in a CrossFire system with a standard HD 6970 and my system is kicking ass without any problems or issues of any kind. Not to mention saving almost a hundred bucks!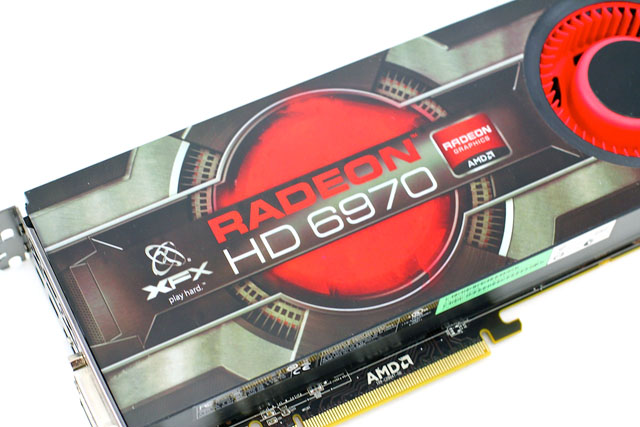 Want to turn your RADEON HD 6950 into a fully functioning HD 6970? Here is the proper way to do this in a step-by-step guide.
Pages