Table of Contents:
Test Setup And Performance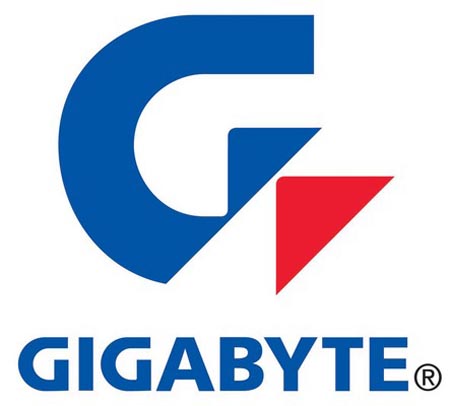 I was at a bit of a loss considering what test setup to use in testing this new card. On the one hand, eliminating the CPU bottleneck by using the fastest CPU on the market today is a good thing as it allows the graphics card to perform without limitation. On the other hand, showing performance of a $150 video card with a $1000 CPU is not necessarily the most optimal configuration for most people wanting to buy this card. In the end, I wanted to show performance versus like cards without the CPU limitation and kept the video card test platform as is.  I used NVIDIA's release 260 drivers with this platform as they are the first ones to fully support the GeForce GTS 450.
Test System
•            Intel Core i7-980X CPU running at 4.02GHz
•            24GB of Kingston DDR3-1866MHz memory
•            Thermaltake SpinQ CPU cooler
•            2 128GB Kingston SSD V+ Now SSD drives in RAID 0 mode
•            Cooler Master 1000W PSU
•            ASUS 16X DVD-R drive
•            GIGABYTE GeForce GTS 450 running release 260 drivers
•            ASUS P6X58D Premium motherboard with latest drivers and BIOS
•            Windows 7 64-bit Ultimate Edition
Tests
•            Dirt 2 1920x1200 8x FSAA 16x AF Benchmark
•            AVP 1920x1200 8x FSAA 16x AF Custom FRAPS walkthrough
•            Modern Warfare 2 1920x1200 8x FSAA 16x AF Custom FRAPS walkthrough
•            Crysis Warhead 1920x1200 8x FSAA, 16x AF Custom FRAPS walkthrough
•            3DMark Vantage 1280x1024
•            Uningine Heaven benchmark 1920x1200 8x FSAA 16x AF
•            Just Cause 2 1920x1200 4x AA 16x AF Benchmark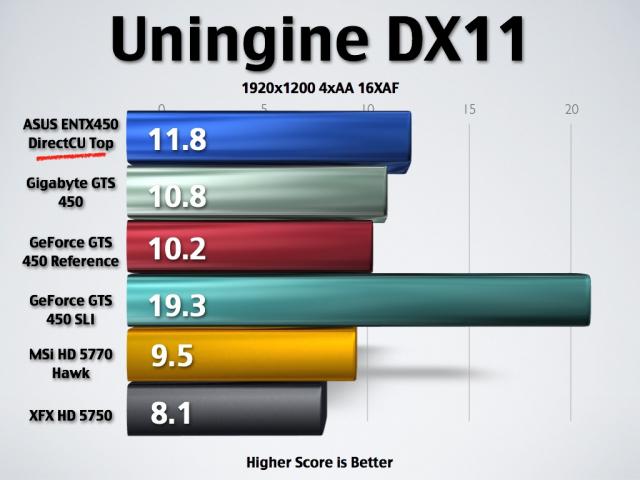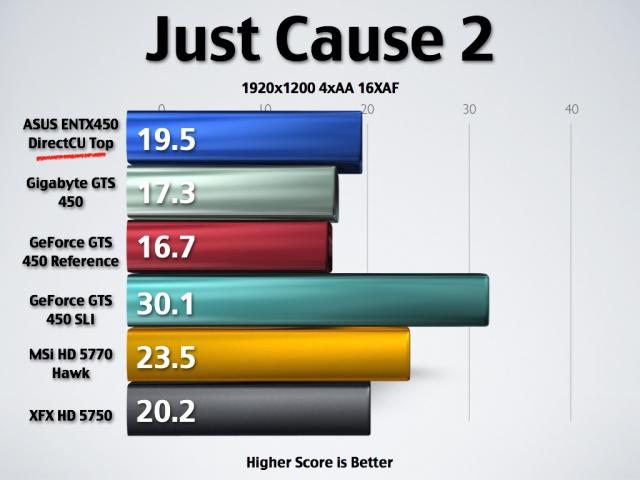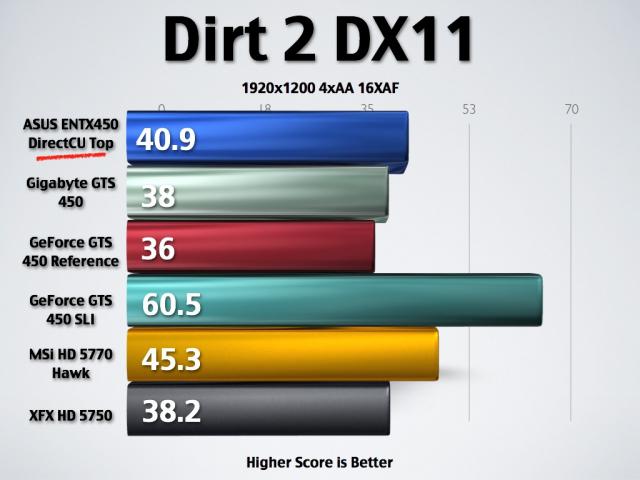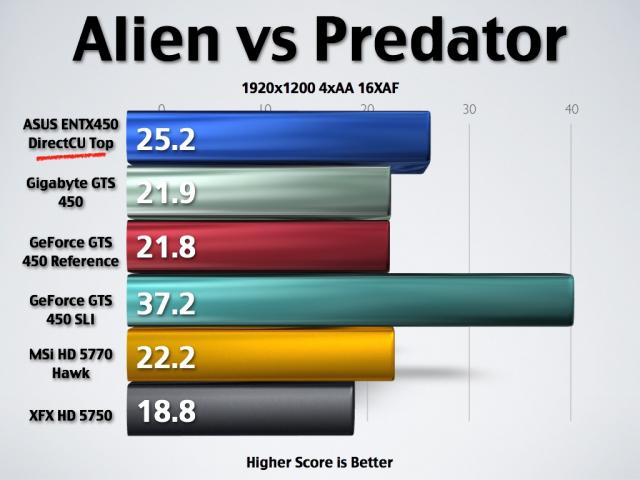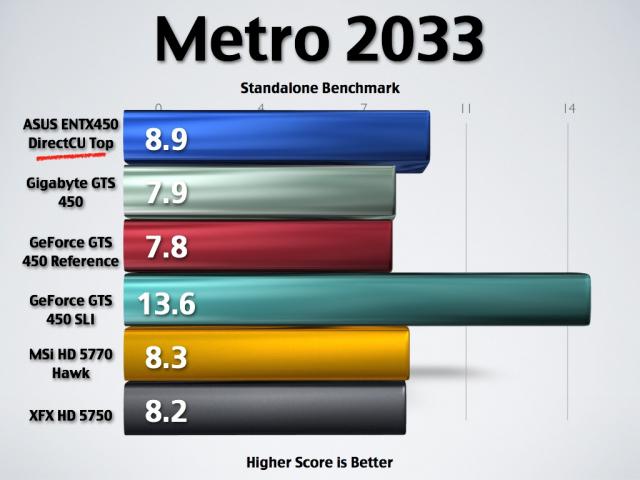 Gigabyte puts their own spin on the all new GTS 450 from NVIDIA, its time for budget gamers to rejoice!
Pages