Table of Contents: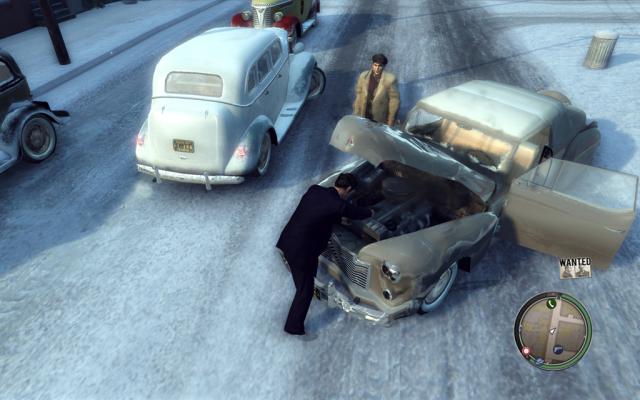 One of the games that defined a generation of Real Time Strategy games is StarCraft. The first game in the series featured the Terrans, the Zerg and the  Protoss. The game and its expansion defined Real Time Strategy games for years with many people trying to emulate their success. The sequel to the game is improved graphically with the use of Shader Model 2.0 hardware required. The game played great on the GeForce GTS 450 from GIGABYTE.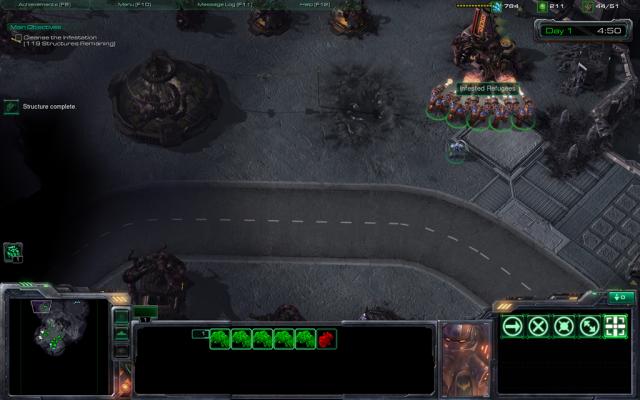 Mafia II is the latest game from the 2K Games Czech which developed the first Mafia game along with Hidden and Dangerous. Set in fictional Empire City, Mafia II follows the tale of Vito Scaletta from his World War II exploits as a soldier to the end of the story. Mafia II is a DirectX 10.0 game with PhysX APEX used in the entire engine from the clothing to persistent damage to more. The GeForce GTS 450 from GIGABYTE played this game with playable frame rates up to 1680x1050 with PhysX turned on.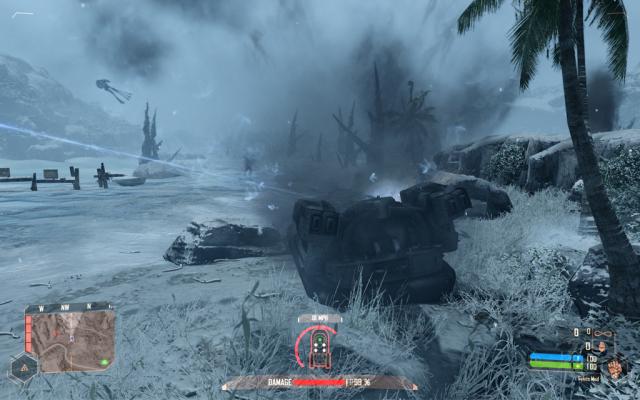 Gigabyte puts their own spin on the all new GTS 450 from NVIDIA, its time for budget gamers to rejoice!
Pages