Table of Contents: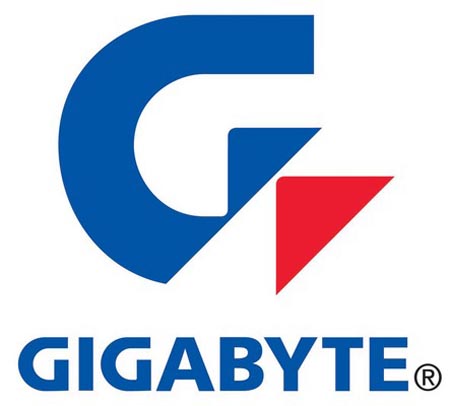 NVIDIA's new GF106 chip is at the core of the GIGABYTE GeForce GTS 450 card. This chip is a modified version of the GF100 chip with 192 CUDA cores compared to the 480 on the 480, 448 on the 470, and 336 on the GTX 460. This is the same number of CUDA cores as on the previous generation GTS 250 which this card replaces in NVIDIA's lineup but there are more features like DirectX 11 and support for Tessellation.
The chip's 192 CUDA cores are split into four PolyMorph engines with each PolyMorph engine having 48 CUDA cores. This is in fact similar to the GF104 chip which has 336 CUDA cores on 7 PolyMorph engines. If you extrapolate it, the GF106 is more than half a GF104 chip (384 would be double the GF106 in terms of CUDA cores). In terms of sheer performance this should translate into something between a HD 5770 and a HD 5750 if we look at how the GeForce GTX 460 performs.
One of the features of every Fermi based card is support for DirectX 11. Tessellation is the subdivision of surfaces (triangles) into larger groups of triangles. These results in higher complexity in models when combined with displacement mapping very complex models can be obtained compared to using regular methods. High polygon models are bandwidth-intensive so developers have refrained from using large amounts of polygons in games. The GeForce GTS 450 can render 800 million polygons in a second.
GIGABYTE has decided to overclock their GeForce GTS 450 to 810MHz from the 783MHz reference clock speed found on reference cards. NVIDIA was keen to point out that they achieved high overclocks with their cards with several versions coming out from different AIB partners with overclocked out of the box cards. The Shader clock on the reference versions of the card are at 1566MHz, with a memory speed of 3.6Gbps. The card has GDDR5 memory on a 128-bit bus meaning the memory bandwidth is 57.8GB/s. The second feature I want to talk about with respect to this card is the copper cooler. Copper is one of the best cooling elements to use on graphics cards, making it run cooler than the normal metal coolers.
Gigabyte puts their own spin on the all new GTS 450 from NVIDIA, its time for budget gamers to rejoice!
Pages