Table of Contents:
Aliens Versus Predator was one of my favorite movies of 2004. It featured two of my favorite aliens of all moviedom in the Aliens and the Predator species.  The game played fantastic on the RADEON HD 6950 with frame rates exceeding 60 fps even at 1920x1200 resolutions in many places and never dipping below 35 fps in the entire Colonial Marine set of missions.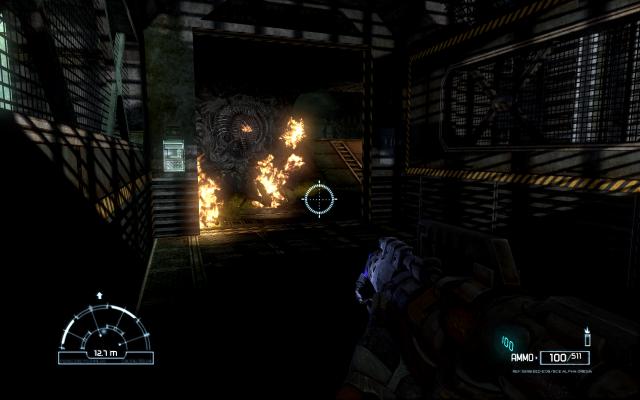 The second game I want to talk about is Call of Duty Black Ops. This game is the latest in a long-running series of games that has spanned WWII, Vietnam, the modern age and more. Black Ops takes place in the 1960s from an attempted assassination of Fidel Castro through the Vietnam War.  This game played wonderfully on the HD 6950 with all resolutions and settings playable.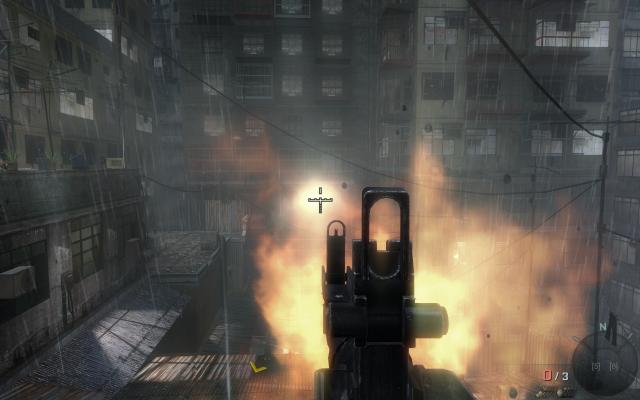 Metro 2033 is a game set in a post-apocalyptic world with mutated monsters and people confined underground except for short forays into the surface with gas masks. The game tasks even the strongest video cards. With the RADEON HD 6950 from GIGABYTE I was able to play the game with 1920x1200 resolution and 2x FSAA 16x AF. This is acceptable from a $300 video card.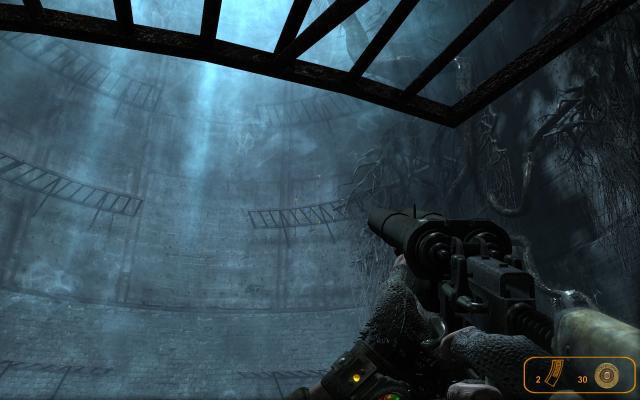 Mass Effect 2 is a recently released sequel to the first game and is available on the PC, Xbox 360, and PS3 game consoles. This game is set for a constant 60 FPS while playing which is great for consoles. Playing the game with the GIGABYTE HD 6950 at 1920x1200 resolutions and 4x FSAA 16x AF was fully playable with frame rates above 30 FPS throughout.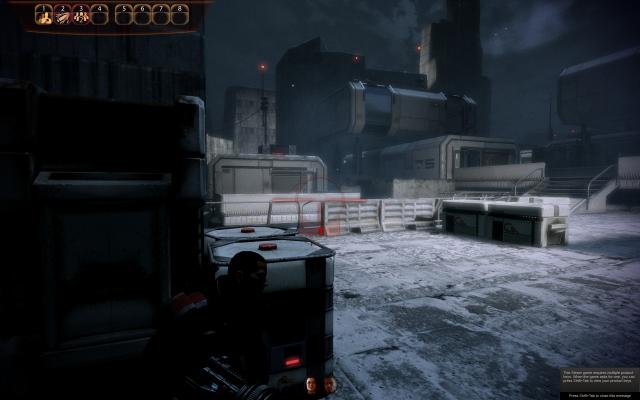 Gigabyte is one of the most solid companies in the PC industry and today we take a look at their all new RADEON HD-6950, here in time for the holidays!
Pages