Let me start off by saying that there were a few problems with this board initially. Gigabyte did release a new BIOS update that took care of all of the issues that we were experiencing, so I highly recommend that you download the new BIOS from their website. With that being said this board was extremely stable and performed flawlessly with the new BIOS update. Essentially the problem was related to memory problems that disappeared with the new BIOS.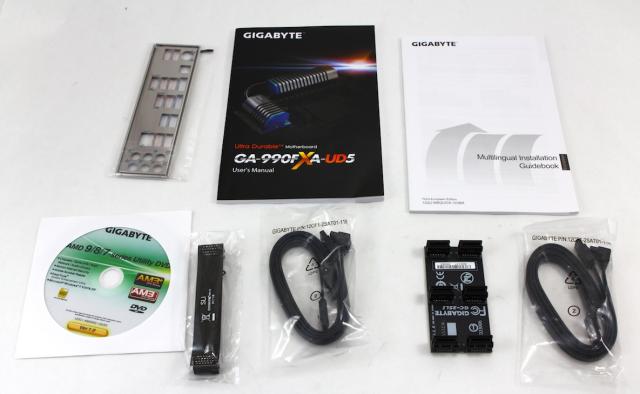 This is a beautiful motherboard that really performs well when pushed to its limits. I'm sure we will see these boards used to break all kinds of overclocking and performance records. These boards are nicely laid out and come with some of the features that enthusiasts drool over. Recently Gigabyte has really been impressive with the way that they have given users exactly what they've been wanting.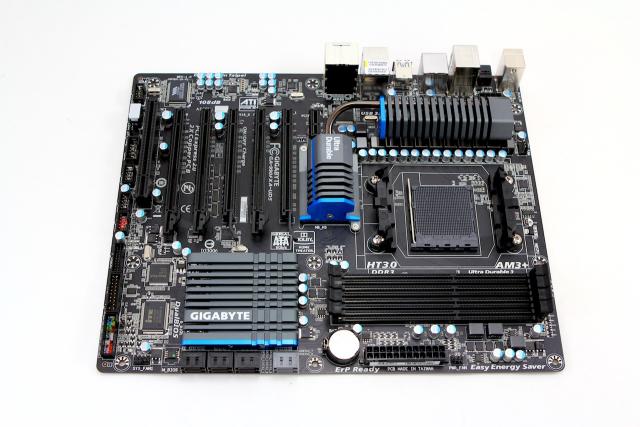 This new UD5 is no exception. For those looking to purchase a new 990FX board, but don't think they'll ever need all of the bells and whistles that come with the UD7, I think they will be more than pleased with the UD5 and end up saving a few bucks too. If you're interested in the UD7 you can check out our review of that board as well.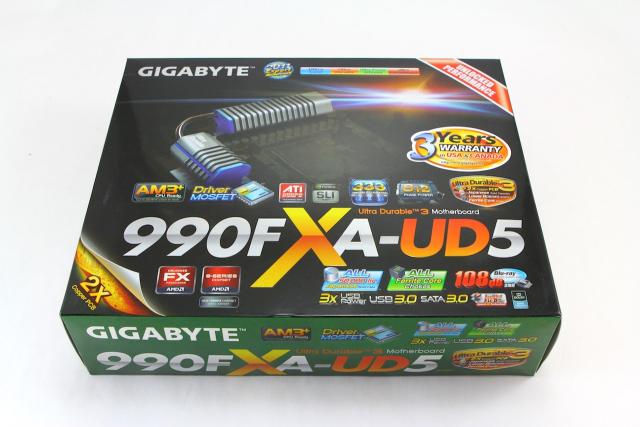 This is a board that comes in at about 200 dollars and managed to perform nearly as well as those costing 30 to 50 dollars more. That's quite a value to those looking to upgrade to a new 990FX motherboard.
Pages