Table of Contents:
I will go over the performance of the durability of this laptop first. Since this laptop is labeled to be a very durable laptop, it is imperative that we make sure it can handle hazards of our normal daily routines.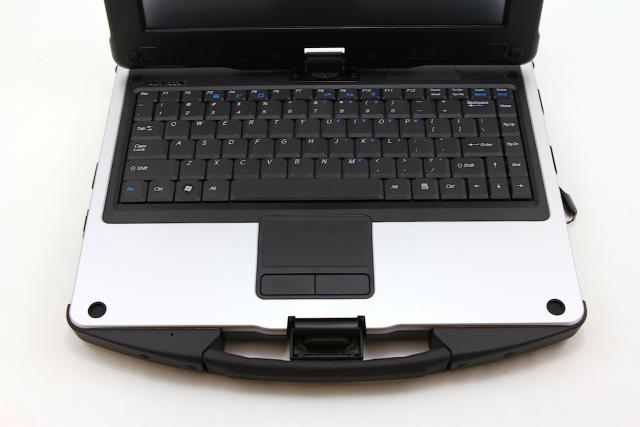 As mentioned earlier, this laptop claims to be drop resistant, spill resistant, and shock resistant. And honestly, I think this laptop could handle much more that what is described on their website. Spilling liquid on the laptop does nothing other than making your keys sticky. None of the keys were broken and all the letters/buttons could be pressed even after spilling an unfortunate amount of coffee on it. Also, this laptop is definitely shock and drop resistant. Dropping this laptop is kind of fun actually. I would do normal drop tests from 4 to 5 feet as if it were to drop or slip out of your hands onto the ground and it will still run perfectly well. There may be scratches or small dents of course, but the integrity of the laptop was maintained.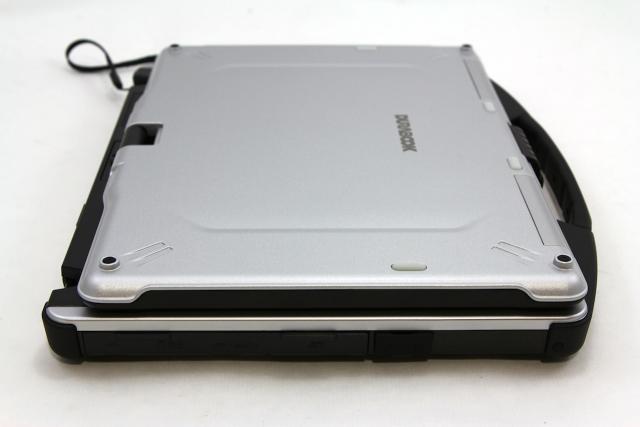 The addition of a pen that allows you to use this laptop like a tablet is great for many people that need to be able to edit documents on the go. However, I had some complications with using the pen during testing. The sensitivity of the pen I think should have been executed better because it I had to press really hard on the screen in order to get a flush movement across the screen. Many times I would press to a point where I would be scared of breaking the screen by putting too much force on the pen's tip. I think they should make the pen's tip more sensitive to the screen so that it makes it easier for people to use it as a tablet as well.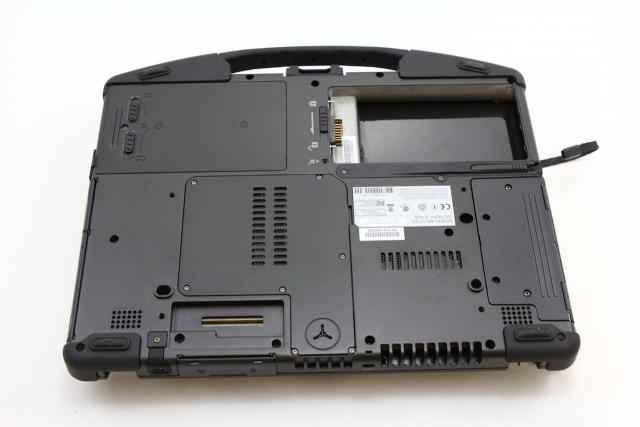 This laptop also comes with an Intel i5 core processor and an SSD drive that make it insanely fast. The boot time for this laptop was roughly 28.5 seconds and a shutdown time of no more than 8 seconds. The 256 GB SSD is a great upgrade for this Durabook that makes it more inviting for customers that want an insanely fast laptop that can handle their extensive adventures. It looks intensely rugged and is definitely built to last and withstand any damage you bring to it.
People need an efficient laptop that can handle the daily hazards of our lives. Our friends over at Gammatech lent us a laptop that is insanely fast and can handle being thrown around. The
Pages