Table of Contents:
There are many cool features that Gammatech has included with their new Durabook. This laptop can also act as a tablet for starters. It has a pen that is located on the bottom of the laptop and can be incorporated with any function on the screen. You can use it has your mouse, draw pictures, make charts, and customize anything you want with the pen in your hand. It's really great for professors or conference meetings where they will show a certain presentation and edit it on the go. I know a lot of my friends would love this device during lectures or speeches when they need to point out something without having to resort to a lame laser pointer.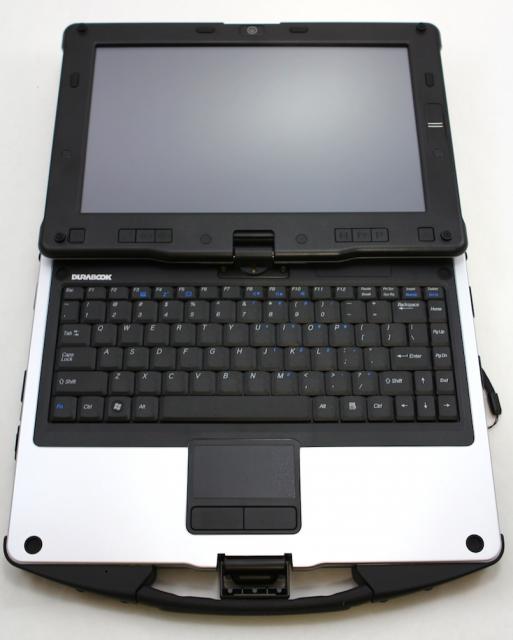 Probably the biggest advantage of this Durabook is that it comes equipped with a 256 GB Solid State Drive. So this hard drive is durable and insanely fast. I will go over in the performance section on how fast the hard drive performs. It's easy to say that this SSD was a great addition compared the earlier model, which came with a standard HD.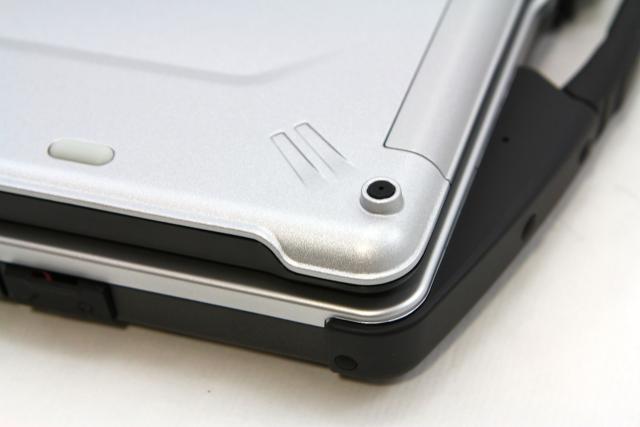 And the battery life on this laptop is pretty amazing since it has different power options available to it. The standard battery will have roughly 4 to 5 hours depending on what applications you are running on it and the screen brightness. However, they also include an external battery pack that you can charge and bring with you on the go if you need it. It will extend the battery life your laptop when you need during those time of no power outlets or busy atmospheres. This is definitely intended for those that need a fast and reliable laptop.
People need an efficient laptop that can handle the daily hazards of our lives. Our friends over at Gammatech lent us a laptop that is insanely fast and can handle being thrown around. The
Pages