Table of Contents:
Gammatech DuraBook U12C-WZ-TP Laptop

Display: 12.1 inch WXGA TFT, backlid LED, 1280 x 800 resolution
CPU: Intel Core i5-540UM, 1.2 GHZ dual core processor
RAM: 4 GB (upgradeable to 8 GB)
Storage: 256 GB Solid State Drive
Connectivity: WiFi, GPS (optional), blue tooth (optional), 3G (optional)
Battery: 6 hour battery
Ports: 2 x USB 2.0, VGA, eSATA, DC-in jack
OS: Windows 7 Professional
Weight: 5.5 pounds
Dimensions (in inches): 12.91 x 10.9 x 1.57

Power Adapter
External Battery Pack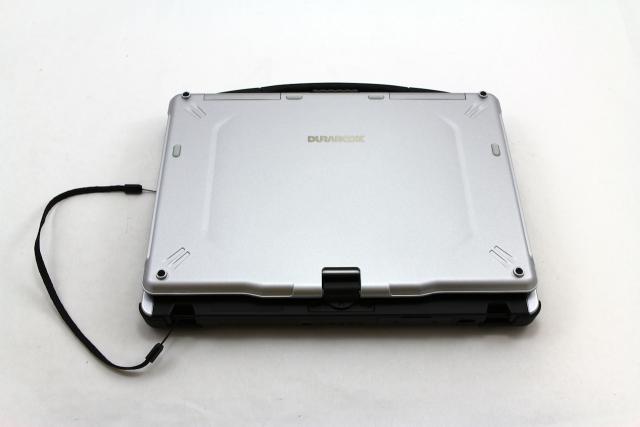 The 12.1-inch screen on this laptop makes it a bit small for people that are use to bigger laptops. However, if you need a laptop that is durable and portable, this product could definitely be beneficial for you. It's does not have a very aesthetically pleasing color scheme or design but it resembles Gammatech's style of being "rugged". This laptop is designed to withstand a lot of damage and hazards that come with being on the go and traveling to different places.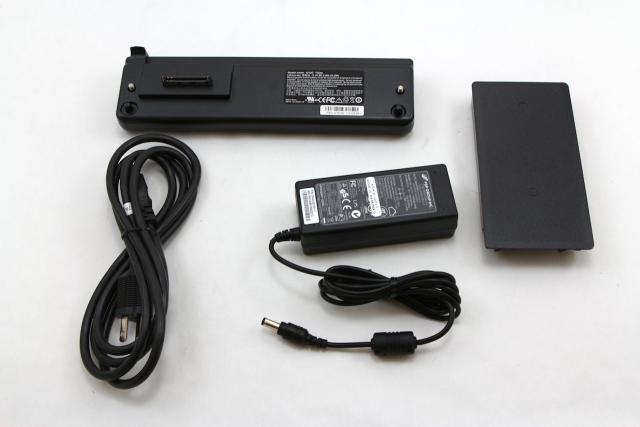 As mention earlier, it comes with 2 USB 2.0 ports, a VGA port, eSATA, and DC-in jack. There are no mini SD or card ports but it has the ones that are most needed for people that use this laptop on the go. I would think this laptop is great for people that do a lot of presentations in many different countries. All you need for those kinds of jobs are USB ports and a VGA port to display your presentation on the big screen. Its great for handling hazards and any tasks you give it. Now let's go over some of the features of this durable laptop.
People need an efficient laptop that can handle the daily hazards of our lives. Our friends over at Gammatech lent us a laptop that is insanely fast and can handle being thrown around. The
Pages