Table of Contents:
One thing to know about this computer is it does not have the latest in Core i5 technology from Intel for the CPU but uses an Intel Core 2 Duo T6750 for the processor. Reliability is important and the processor is the same as found on the D14RM, which preceded this model. This model comes with 2GB of DDR2 800 MHz memories.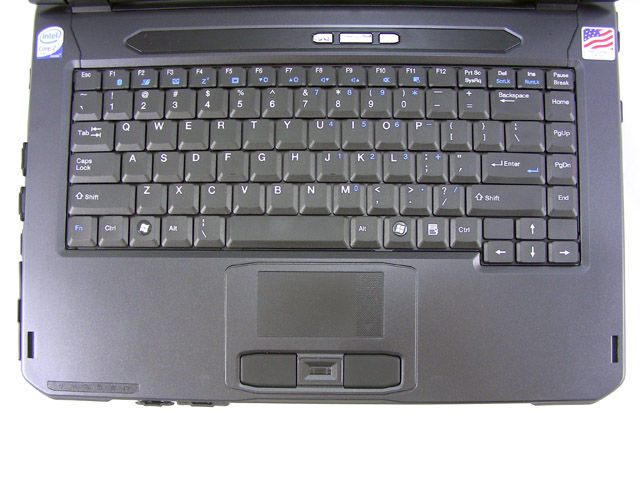 The Hard disk on this laptop is of the 500GB variety with two of them in RAID 0 modes. This gives the total drive capacity of the laptop at 1 Terabyte.  This enough hard disk space for even the most media hungry laptop user, as most laptop drives are much smaller by comparison.  The screen itself has a native resolution of 1400x800 and is a 14.1" screen.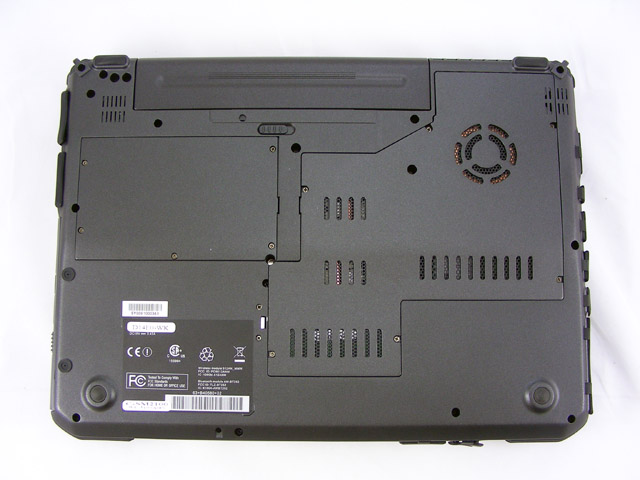 The keyboard is an 88-key Windows logo certified keyboard. The keyboard sports the standard QWERTY layout with the letters, numbers in the normal spots. The layout of the keyboard is great with nice spacing between keys. The keyboard is spill resistant, with Doc spilling over two cups of water over it to see how spill resistant it was.  The keyboard passed with flying colors.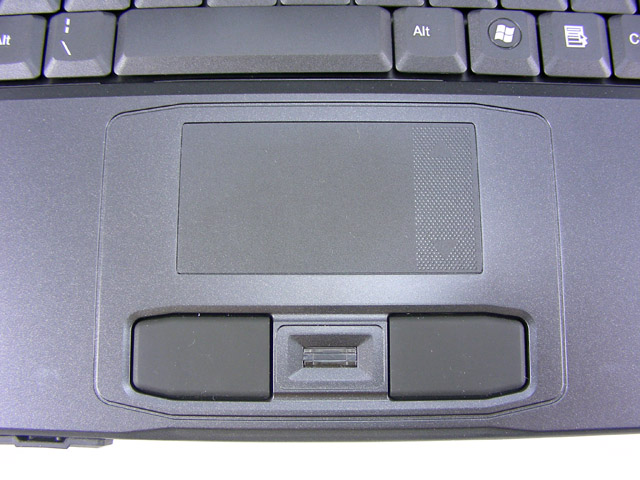 Battery Life on the Durabook was pretty good with it taking about 2.5 hours to charge from a standard wall outlet and from there it took about 6 hours of normal use for the battery to wear down. This is what Gammatech is advertising and it is pretty spot on as normal usage scenarios include surfing the Net and using programs like Adobe, Word and other common notebook programs.
Made for the traveling businessman who works in a less than perfect environment, the Gammatech Durabook D14E Laptop is one tough product!
Pages