This card is clearly the king of the single GPU video cards. It has demonstrated that the changes that NVIDIA made to their Fermi architecture were very well implemented. This is really nice looking card that performs on par with what we've come to expect from EVGA. We don't get many of their products here, but we always enjoy it when they send them our way.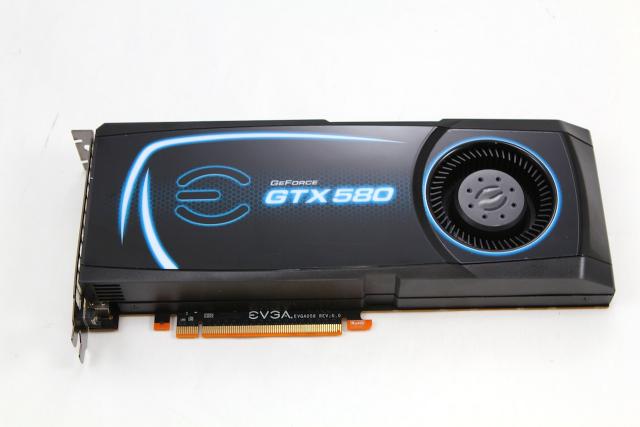 For those that are looking for a card to upgrade to and you're on the fence in regards to NVIDIA or AMD, for the single GPU solution there is only one real choice. This card has everything that an enthusiast could ever want. It provides incredibly realistic graphics and trounces the competition in almost every way. It also comes with EVGA's awesome customer support, should you ever need it. There really aren't too many things that hold this card back. This is the fastest GTX 580 that we've tested so far and it's also the fastest overall single GPU graphics card that we've ever tested.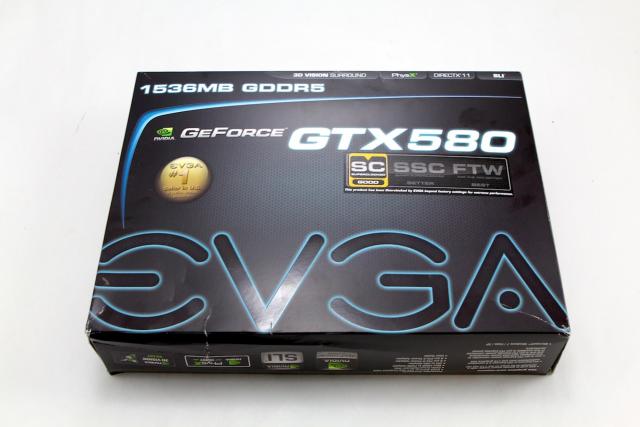 This card really does have everything going for it. For those that can't get past the price then this card clearly isn't for you. For those that want the ability to upgrade this in the future, all you have to do is add a second card. With two or more of these in SLI there really isn't anything that you won't be able play at maximum settings. That includes being able to run a multiple-monitor configuration. These cards are marketed for those that are enthusiasts. The enthusiasts aren't going to be worried about the price because it's all about performance. This is exactly what these cards excel at. If you are interested in something that's a little more conservatively priced, I suggest you take a look at some of our other reviews. For those that truly want the most they can get and are more than willing to pay for it, EVGA's GTX 580 SC Edition is exactly what you're looking for.
We really threw everything at this card to see how well it would perform. We used both 3D Mark Vantage and 3D Mark 11 to stress this card. We also used the Aliens vs. Predator benchmark, and the notorious Unigine Heaven benchmark to put this card through its paces.
Pages