These cards feature some differences from the NVIDIA reference designed cards. The most impressive difference is that these come overclocked from the factory. NVIDIA's reference core clock for these cards is 772 MHz, while these cards feature a 797 MHz core clock. This might not seem like very much, but when you take into account that for this to be done to these cards, they have to be able to meet EVGA's rigorous standards and quality controls.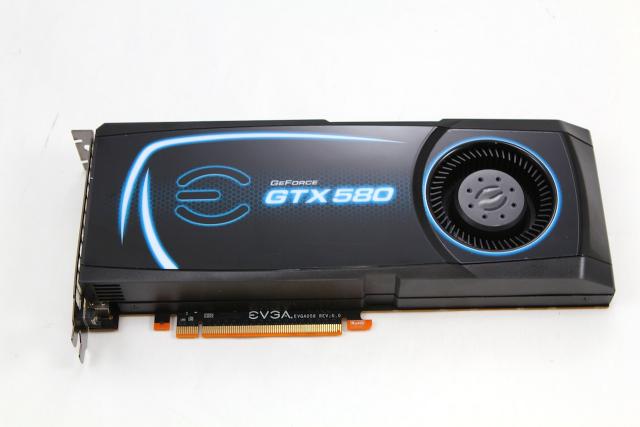 These cards also feature a 1594 MHz shader clock and that's a 50 MHz increase over the stock settings. This again shows the level of confidence that EVGA has in this card's ability to remain stable and perform well. Of course, this doesn't mean that these are the absolute maximum that these cards are capable of. With the right amount of cooling and some voltage adjustments, these cards can be pushed even further. Of course you may void your warranty when you do so, so make sure you have an idea of what you're doing. According to their website, overclocking will only void your warranty if there is physical damage to the product or missing components.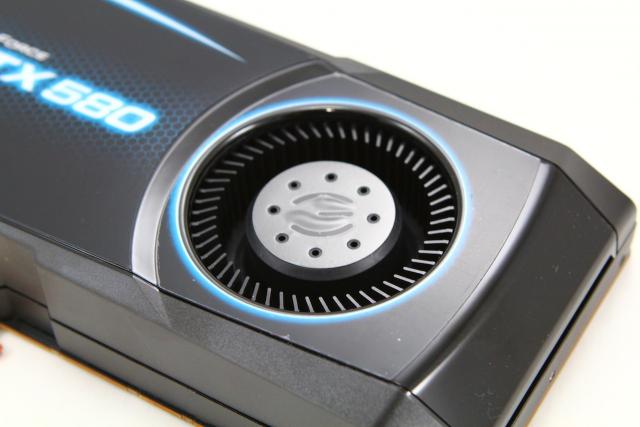 With an increase of 42 MHz on the effective memory clock over the reference clock, these cards will be able to give a nice performance boost over the reference cards. In terms of performance, the memory clock really doesn't make a huge difference. It does help to increase the bandwidth a bit though and this is useful when you're trying to run games at higher resolutions. With a gig and a half of dedicated video memory, these cards will be able to push a dual-monitor configuration fairly well. I wouldn't try to run anything with a resolution over 1680x1050 though in a dual-monitor configuration with just one of these cards. With the gig and a half of video memory you will notice a significant performance drop with the higher resolutions.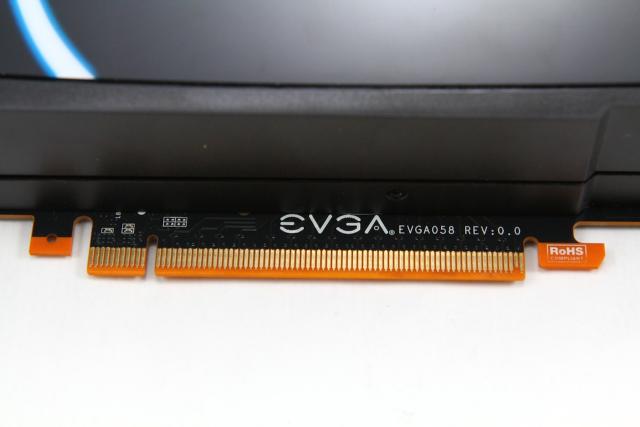 These cards also feature 2 SLI connectors for up to 4 way SLI capabilities. This feature allows amazing graphics scaling when used with more than one GTX 580. For this feature to work though you do need to make sure that your power supply and your motherboard are fully compatible. These cards need a power supply of at least 600 watts. That's when you have just one of these cards. For a multiple card configuration you're going to need at least 1000 watts. If you want to go really extreme, and run this in a quad SLI configuration you may even need to go with a dual power supply configuration, to properly power your rig. These cards do draw quite a bit of power, but that's to be expected for the performance that these cards are able to achieve.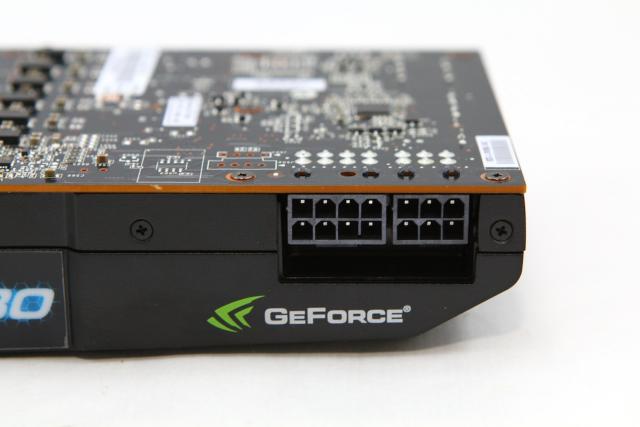 Bundle
EVGA packages these cards very nicely. There is plenty of foam padding and they come with all of the connectors that you will need to install this card.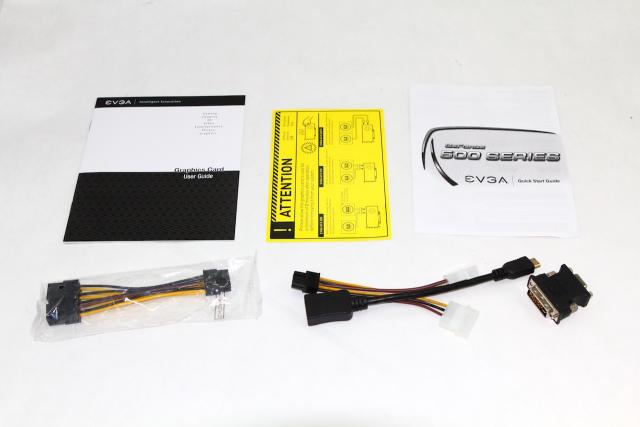 This card comes with a very nice gaming poster. There is also a driver and installation disk that also has a case badge included. There is also a very nice user's guide to walk you through the features and warranty information. This card also comes with a quick installation guide. There are lots of connectors and adapters that come with this card. There is a DVI to VGA adapter, a mini HDMI to standard HDMI adapter, there are also two power adapters so that you can power this card in just about any way that you choose.
We really threw everything at this card to see how well it would perform. We used both 3D Mark Vantage and 3D Mark 11 to stress this card. We also used the Aliens vs. Predator benchmark, and the notorious Unigine Heaven benchmark to put this card through its paces.
Pages