Table of Contents:
Drobo is a relatively new product for me and it performs very well to say the least. Their added features like toolless installation for hard drives,  BeyondRAID technology, and hot swappable capability make a great contender for any other storage device companies out there. Their DRO4D-D was a great product that transfer files fast and secured the integrity of my information.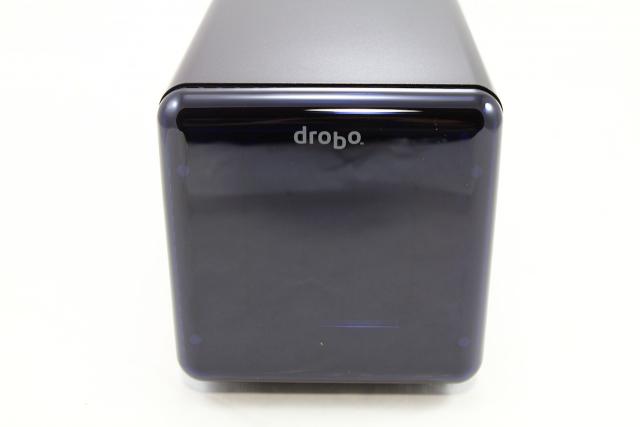 I just didn't like the fact that there was no internet capability with this model. Even if its their lower end device, I think internet is essential for any storage device. However, I think the Drobo DRO4D-D still has many things to offer to consumers and small businesses. It can store up 12 TB of information securely and give easy access to anyone who needs it. It can also be connected through both USB and firewire. The Drobo DRO4D-D is priced around 300 dollars and definitely and hot product out in the market.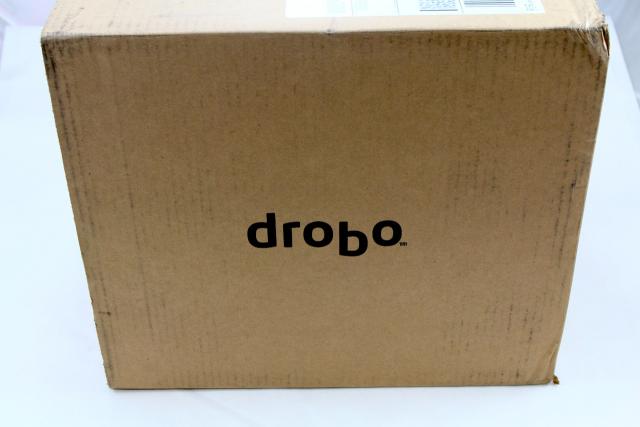 This DRO4D-D 4 Bay drive system delivers the same great technology but with much more affordable price. Its costs around 300 dollars and can store up to 12 TB of information (4 Bays x 3TB each). Let's see how their 4-Bay system performs since it will be catered to the average consumer.
Pages