Table of Contents:
First, I have to say I love the fact that it is very easy to install the hard drives into the bays. They are no tiny screws involved or complicated configurations. You just stick the hard drive in, setup, and go. It's not like screwing tiny screws in other hard drive bay systems are hard, but it's just tedious. Anything that is less tedious for me is a great thing to hear.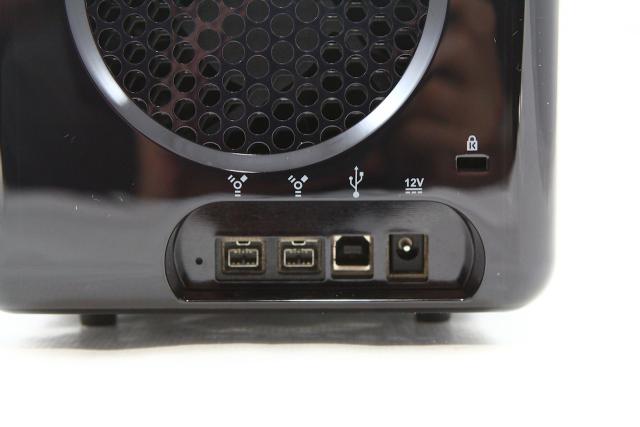 The performance rates were just amazing. I know I sound like a fan boy at this point but they were extremely fast and easy. For larger files, the read and write speeds were 50 MB/s and 30 MB/s respectively.  For large quantities of smaller files, the read and write speeds were 18.6 MB/sec and 21.5 MB/sec. Pretty fast transfer rates for the Drobo and great reliability with its added features.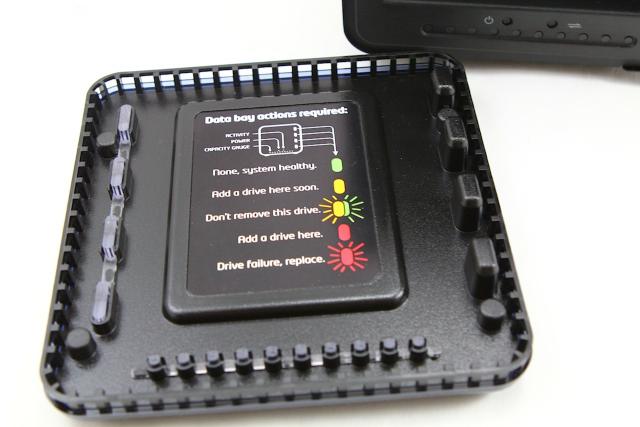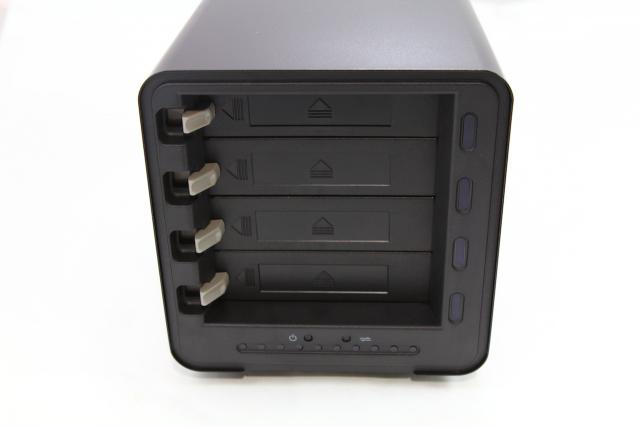 This DRO4D-D 4 Bay drive system delivers the same great technology but with much more affordable price. Its costs around 300 dollars and can store up to 12 TB of information (4 Bays x 3TB each). Let's see how their 4-Bay system performs since it will be catered to the average consumer.
Pages