Table of Contents:
Package Contents
Drobo B800i
Drobo Quick Start guide
Drobo Installation CD
2 x Ethernet cord
1 x USB connector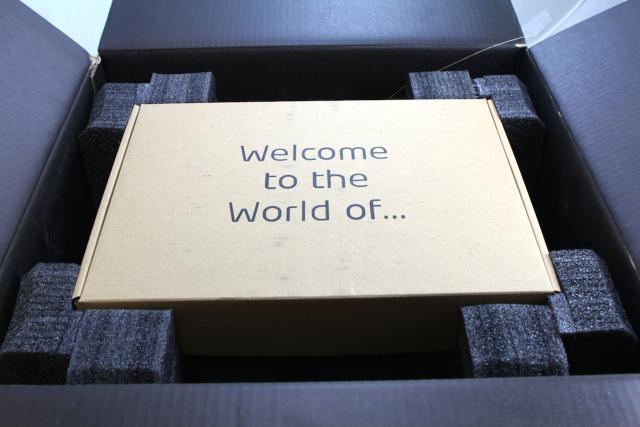 In terms of aesthetics, the Drobo B800i is simply a big rectangle with a nice black finish all around, although the outer shell is very smooth to the touch. It is quite heavy even without any drives in it as well being made of solid materials. What's amazing about this product is that it has 8 bays that can each currently hold 3 TB of information. That adds up to up 24 TB of storage that can help your business manage all your files safely and effectively and without the need for a dedicated IT person.
I think it's a standard for Drobo but it should be noted that the storage bays require no bracket or screws and are hot swappable. You can see that this is very beneficial when a faulty drive is recognized, it can quickly swapped out and the information will allocate itself so that the information's integrity is safe. All you have to do is push the lock down and slip the drive in. Unfortunately this does not take any 2.5'' hard drives but most of the time for the people that need this, they will use 2 to 3 TB HDs for storing their information.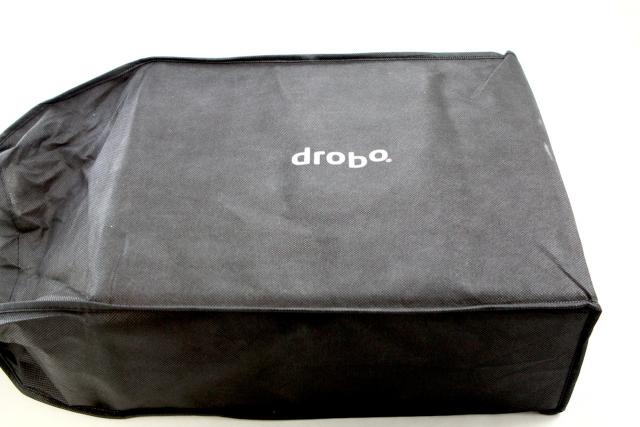 On the front panel we have a power button, connection for USB to admin computer, and two ISCI ports for connecting to a switch or modem. While setting up the B800i, you can only use the USB or ISCI ports, not both at the same time. The USB connection is mainly for starting up the B800i and getting it ready while the ISCI is when you are ready to connect it to your network.
On the rear panel we have a pop out panel that ultimately leads to the hard drive bays. I really like this pop out rear panel because it does not require any screws or hard pulling techniques. There are small magnetics around the edges of the panel that lock the panel to the device. It makes accessing the hard drive bay easy and quick. Now that we seen some of the features of this SAN, its time to go over the GUI and what configurations for the HDs this unit offers.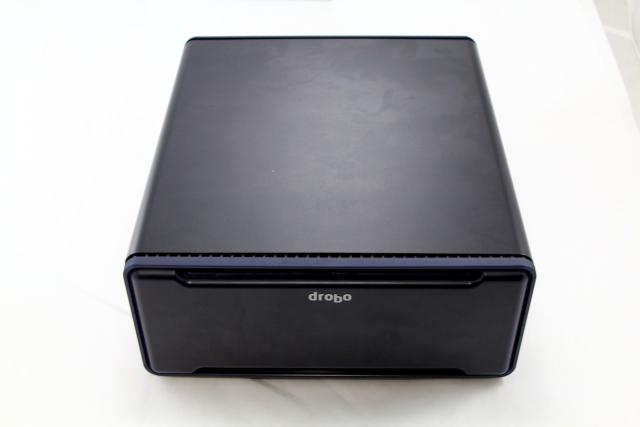 Overall the Drobo B800i is a great product that will allow your company or business to store its information quickly and efficiently. The amount of storage and its features to keep your information safe is a hard combo to beat.
Pages