Table of Contents:
We've gone over this new case from Cooler Master pretty well now. This is a case that comes in at about 90 dollars and therefore it has quite a bit of competition. It has some very nice features and it looks really nice.
This case was assembled by our Lead Technician, Anthony Reynolds. He did a really good job showing just what this case would look like when fully assembled. He didn't pay a lot of attention to the cable management because he wanted to give a kind of worst-case-scenario. This case will look much better it you take the time with your cable management.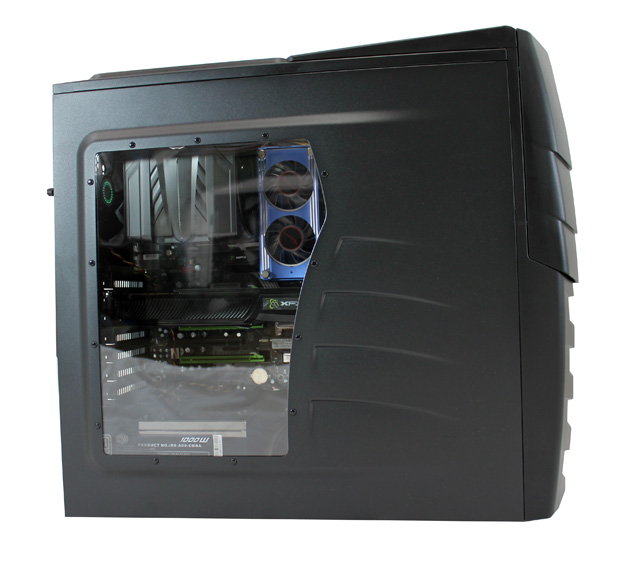 When you are looking to purchase a case like this there a few things that you should keep in mind. The most important of these is what kind of hardware are you planning to put in it? This is extremely important because it will give you an idea of what kind of room you'll need and what kind of air-flow you should be looking at. This case provides plenty of room to work in and you even have the option to remove one of the hard drive cages to allow for larger video cards.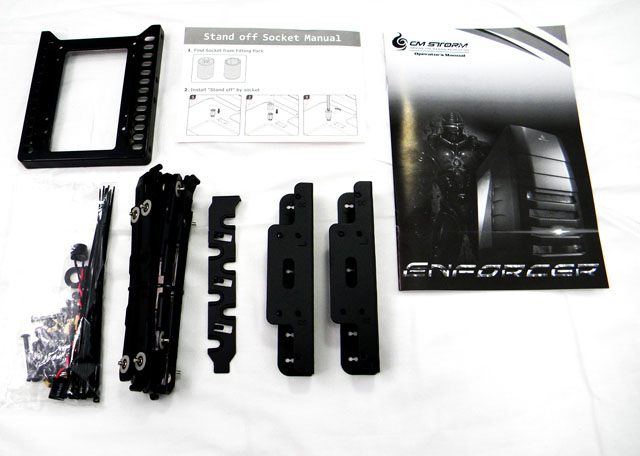 Cooling is very nice in this case as well. With the front 200mm fan you will get plenty of fresh air blowing over your hard ware. You do need to keep in mind though that this case doesn't provide an option to add a side fan. If you're running a really powerful video card this might be a problem. It will become an even bigger problem if you plan on running multiple graphics cards. If this is something you're considering than you might want to either look at another option or understand that you may need to mod this case.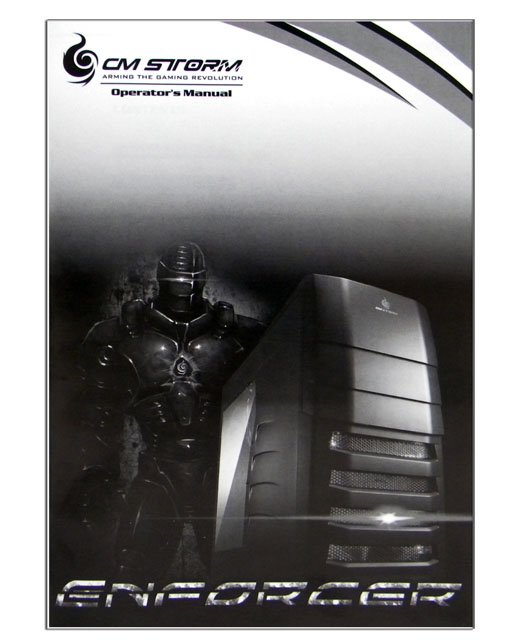 These are some of the things that you should be considering when looking at purchasing your next case. I'm not saying that this case isn't really nice. For this price it is one of the best on the market. There are a few things that I think Cooler Master could have improved upon but the overall quality and features of this case put it in the top of its category. If you take your time building your system with this case you will be very pleased with how well it turns out.
In terms of cable management this case really shines. All around the motherboard tray there are lots of holes for routing your cables. There is also a good amount of space between the motherboard tray and the right-side panel.
Pages