Table of Contents:
This is the part of the review where I get to explain the things that I just didn't like about this product. The first thing I'd like to say is that I wish the right-side panel wasn't so plain. I think it would have been much better if Cooler Master had at least followed through with the ridged look from the left side. It just looks kind of unfinished with the way they did it.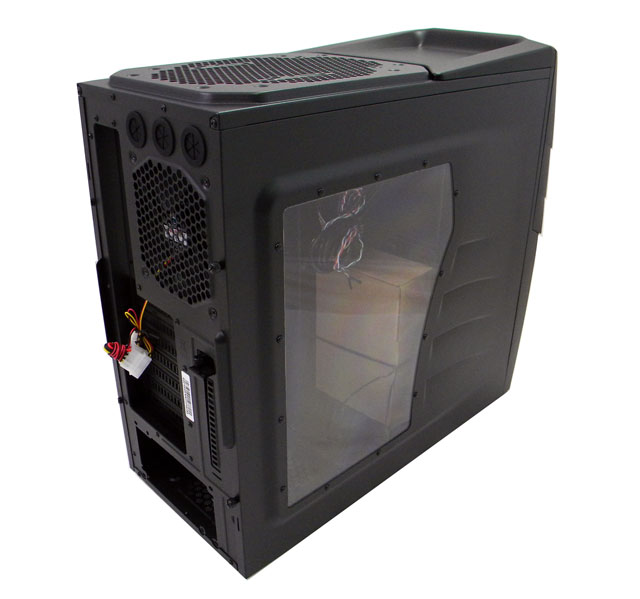 Another thing that I'm a little disappointed about is that they didn't even include the top fan in the case. I don't think it's necessary that they installed it but they should have at least included it. I also feel that the expansion slots could have been tool-less as well. It would have made for an almost totally tool-less installation process. These might sound like they're a bit nit-picky but I just think that if Cooler Master had included these features it would have made for a much better product.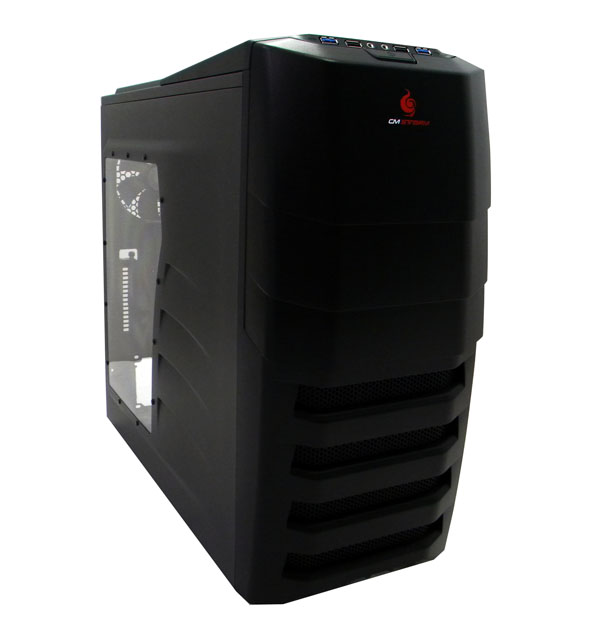 In terms of cable management this case really shines. All around the motherboard tray there are lots of holes for routing your cables. There is also a good amount of space between the motherboard tray and the right-side panel.
Pages