Table of Contents:
o   Operating Frequency                  2.4~2.5 GHz
o   Data Rate                 
·        802.11n Draft up to 300Mbps
·        802.11g 6, 9, 12, 18, 24, 36, 48, 54Mpbs
·        802.11b 1, 2, 5.5, 11Mbps
o   Output power
·        n mode: 15.8~19.5dBm
·        g mode: 15.5~16.5dBm
·        b mode: 15.8~19.5dBm
o   Receiver Sensitivity (at normal temp. range)                 
·        at 54Mbps data rate
·        ANT0 -75dBm
·        ANT1 -75dBm
o   Encryption/Authentication                  ·  
·        Supports 64/128-bit WEP
·        WPA-PSK, WPA2-PSK
·        WPA-Enterprise, WPA2-Enterprise
·        Radius with 802.1x
o   Management  
·        EzQoS (Easy Quality of Service): Allow multiple network activities (FTP, Game, P2P) to work smoothly at the same time
·        DHCP Server: Supports up to 253 IP addresses; Changeable DHCP lease time, IP pool, domain name; Static mapped IP
·        Web-based administration: Support IE 5.5 or later, Firefox 2.0.0.1 or later; Managed from LAN and Internet; Password Setting
·        System Event Log
·        Firmware Upgrade: Web Interface, Bootloader
·        Save/Restore Configuration File
o   Internet connection type
·        Automatic IP ,Static IP, PPPoE(MPPE supported), PPTP, L2TP
o   Security                 
·        Firewall: NAT and SPI (Stateful Packet Inspection), intrusion detection including logging
·        Logging: Dropped packet, security event, Syslog
·        Filtering: Port, IP packet, URL keyword, MAC address
The RT-N16 wireless router is a single-band 802.11n that operates at a frequency of 2.4GHz. This is pretty standard for most routers in the market today. Setting up the router was very easy and did not require much configuration in order to get online. Just connect an Ethernet cable from your modem to the router and connect your computer to the router with either a wired or wireless connection. Then it will automatically identify the modem and connect each device on the network to the internet.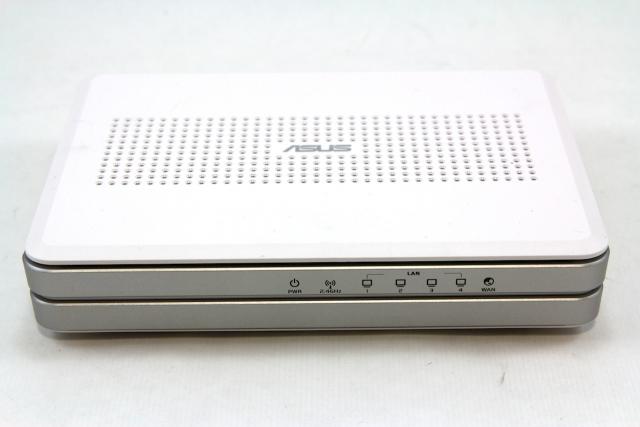 There is a Quick Internet Setup wizard that guides you through a general configuration for the router. I was disappointed by it because was too quick and did not configure anything significant in the settings. The wizard did not test for strength of internet connectivity, navigate you towards the wireless security settings or even change the admin password to the router. It merely made sure that your modem was working and connected your device to the internet. Other brands such as Linksys and Netgear do include internet setup guides that actually walked you through the connection of your router, the wireless configuration, strength of internet connection, and security settings. For some users these setups steps are trivial however, I believe that they are necessary because the common user does not always know how to configure their routers.
On the other hand, the GUI interface software was very interactive and easy to use. It even has a router diagnostic doctor that may help you solve problems that your router is experiencing. Most companies do not put much effort in creating their configuration software. They will provide a manual on the CD and simple GUI that helps you connect your modem to your router but it does not help you understand many advanced features that the router is actually capable of. Asus' GUI makes great use of icons and technical jargon translations that make it easy to configure the router even for beginners.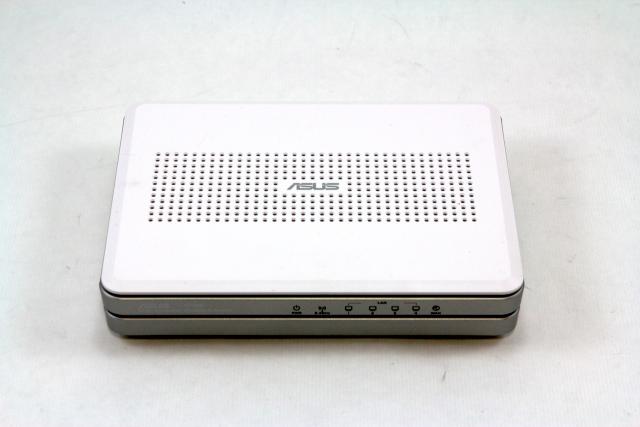 One of my favorite features is the Asus utility Download Master that allows you to download files onto an external storage device connected to the router. You just set up the download hyperlink whether it is HTTP, FTP, or BT and add the task to the download manager. This allowed me to turn off my computer while downloading files overnight. I thought this was a great feature and wished more routers would include it as well. It also offers 30,000 sessions of support which was very beneficial for connecting multiple devices to the network. The connectivity did not weaken and was smooth throughout all the devices that were connected to the network.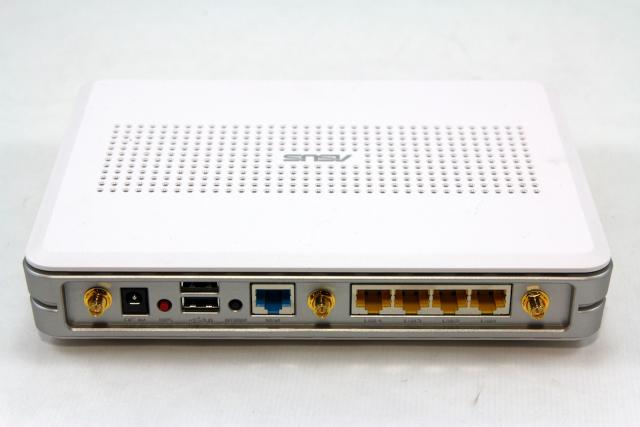 Overall, the Asus RT-N16 offers a lot of great features that its competitors have not included while still maintaining a decent performance. It is priced at about $99.99 dollars and is worth taking a look at if you are looking for a more than average wireless router.
Pages