Table of Contents:
Now that we've had a look at what the chipset on this board has to offer let's see what Asus has added to make this board stand out. One of the first things that you'll notice is the layout of this board. It isn't the flashiest board around but it doesn't look half bad either. This board uses all solid capacitors and also has some very nice looking heat sinks.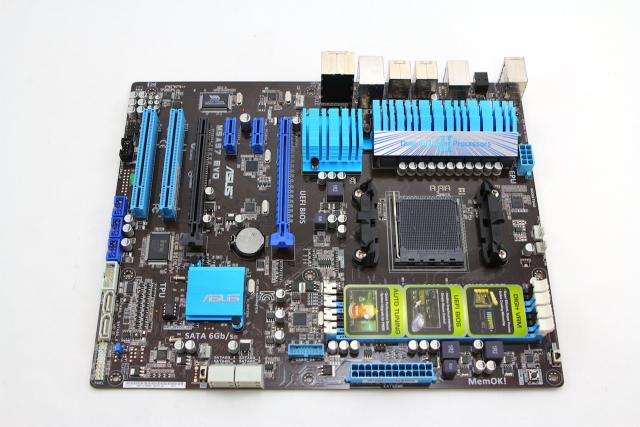 This board also features Asus UEFI BIOS. With this feature you now will have a BIOS that will be much easier to navigate because you can now use your mouse to point and click on the features that you want change. You will also have the ability to select between an EZ mode and an Advanced mode. If you haven't used an UEFI BIOS yet I have to tell you that it's a really nice feature. The interface is much nicer to look at and makes everything easy to find. All of your settings are listed under different tabs. Now your BIOS will be as easy to navigate and use as your operating system.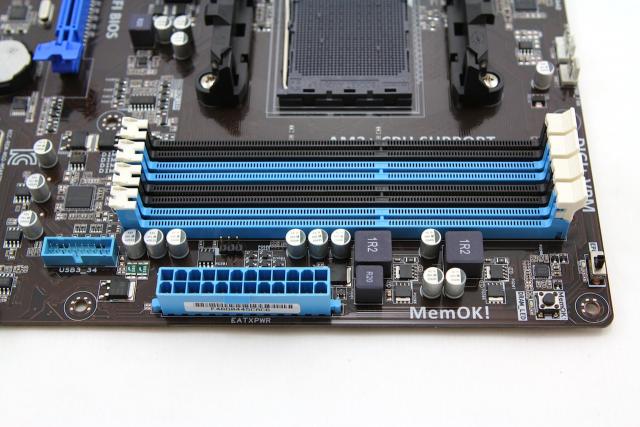 This board also features Asus' Dual Intelligent Processor technology. This is an excellent power reduction feature because it incorporates the use of both an EPU (Energy Processing Unit), and a TPU (TurboV Processing Unit). When working in conjunction this feature gives you a boost in processing power when you need it and then ramps it down when don't need it. In other words this feature is able to monitor your tasks and give you the necessary power depending on the task that you're doing. This is a great feature for those that don't want to have to think about messing with their settings just to boost their performance for a particular application.
Asus has also incorporated their AI Suite II applications into this motherboard. These applications feature a whole host of monitoring and overclocking applications that can be used within the Windows environment. AI Suite has always been one Asus' special features that have made them one of the best motherboard manufacturers on the planet. All of these applications have very easy to use graphical interfaces that will allow you to tweak or monitor almost every aspect of your motherboard. Before Asus developed these types of applications you either had to go to a third party or to your BIOS to get these features. Now you don't even need to log out of Windows to use them.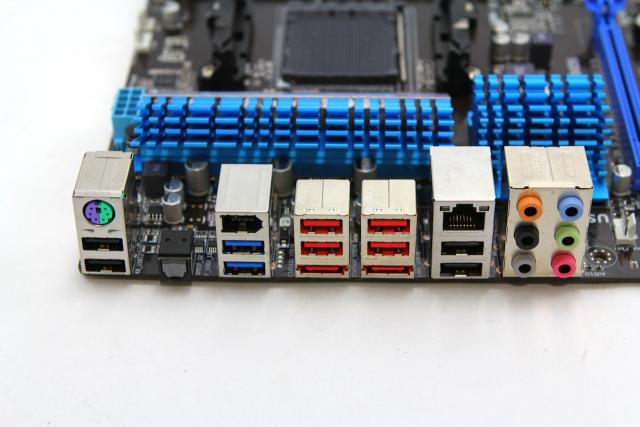 Asus have given us another solid performing board with the M5A97 EVO. It has proven that it has the capabilities to run with some of the more expensive offerings that we've reviewed lately. This means that you have more choices and that's always a good thing.
Pages