Table of Contents:
So now let's wrap this up by looking at the overall performance and features that this board has to offer. With the price that Asus is currently asking this board really stands out. It has quite a laundry list of features that will appeal to a wide range of users.
In terms of value this board is quite amazing. It comes in at a price that makes it very affordable and its performance really makes it quite a value. It's a very nice looking board that will compliment most cases and the layout will make installing it pretty straight forward. There isn't anything that's in an odd or awkward spot. All the connectors are easily accessible and the area around the socket will allow you to use just about any cooler that you want.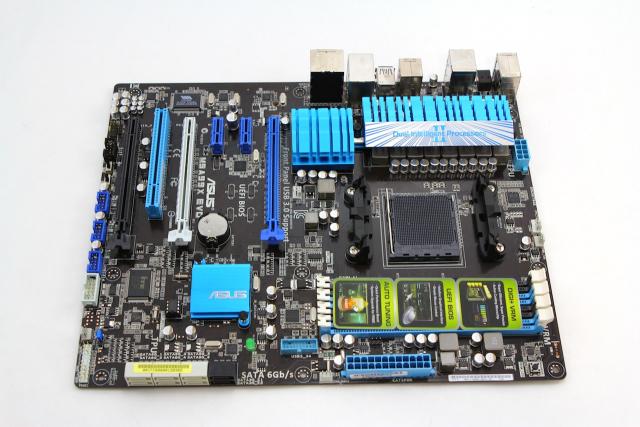 What I really liked about this board was how easy it was to navigate the BIOS. This is one of the first times that I've worked with a GUI based BIOS and I really liked it. My current board doesn't have this feature but I really wish it did. The ability to use either the EZ Mode or the Advanced Mode is a really nice feature. It makes setting up your BIOS almost a no-brainer. This is something I would definitely like to see more of from other manufacturers.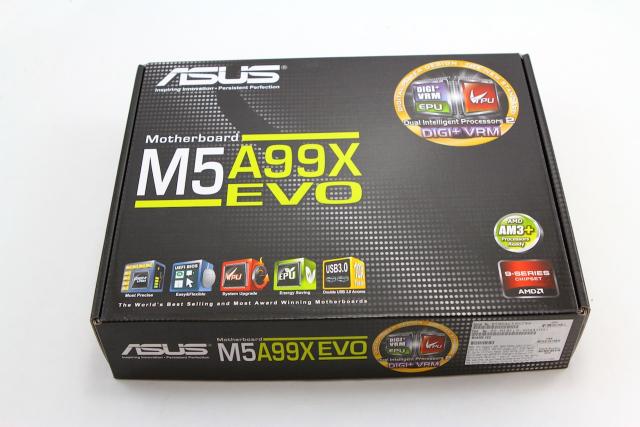 This board feels really well made and comes with all the connectors and expansion options that you could want. There has been lots of debate about x8 versus x16 graphics card expansion slots. Most of them conclude that the extra bandwidth makes very little difference if any. I tend to agree with this position. When you take into account all of the other features of this board this one drawback really doesn't make a lot of difference. With this being offered at the current price of 155 dollars you really can't go wrong. Not to mention you have the outstanding company of Asus standing behind it with a 3 year warranty. For this price, performance and features this is definitely an Editor's Choice here at Motherboards.org.
This board feels really well made and comes with all the connectors and expansion options that you could want. There has been lots of debate about x8 versus x16 graphics card expansion slots. Most of them conclude that the extra bandwidth makes very little difference if any. I tend
Pages