Table of Contents:
Now let's have a look at how well this board performs against the competition. This board currently retails for about 155 dollars. In this price bracket it's a very good value for the consumer. This isn't an enthusiast level board but it still comes with a host of enthusiast level features.
As far as our testing goes it came in at the lower end of the 990 boards that we've tested thus far. So far we've really only tested 990FX boards from MSI, Gigabyte and Asus. That means that this board went head to head with some enthusiast level products. With this in mind it actually performed extremely well for it category. This translates in an outstanding value for the consumer.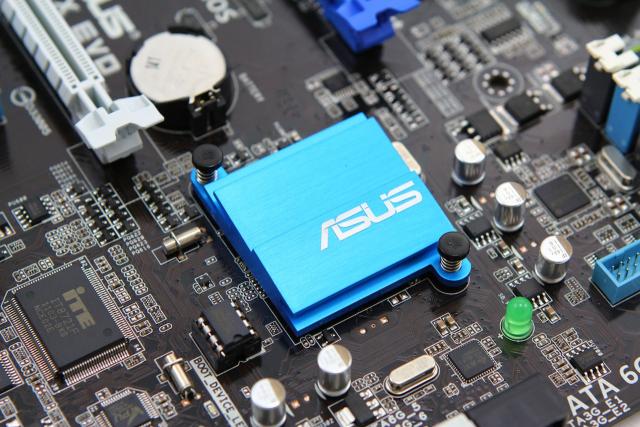 We ran this board through our standard battery of tests and were quite impressed with the scores that it posted. This board certainly isn't quite in the Crosshair category but it isn't very far behind. When you take into account that it costs about 60 dollars less that is very impressive. The fact that it's capable of both Crossfire X and SLI is going to be of particular interest to consumers. Not to mention the fact that it's still compatible with the current generation of AM3 processors.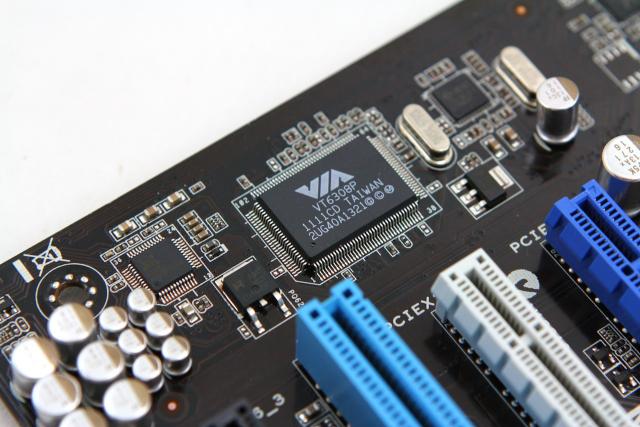 From an upgrading perspective this board is going to be most appealing to those going from an 880 chipset. This is going to get them ready for the next generation of processors and give them lots of expansion options. For this reason this board really shines. Its performance really speaks for itself. This is another board that Asus can be very proud of and should help them maintain their dominance in the motherboard market. This is exactly what we have come to expect from such an outstanding company like Asus.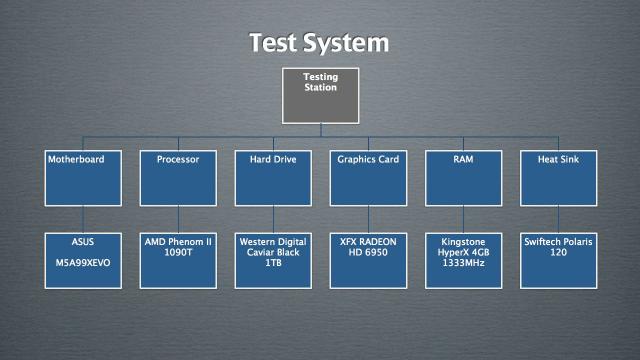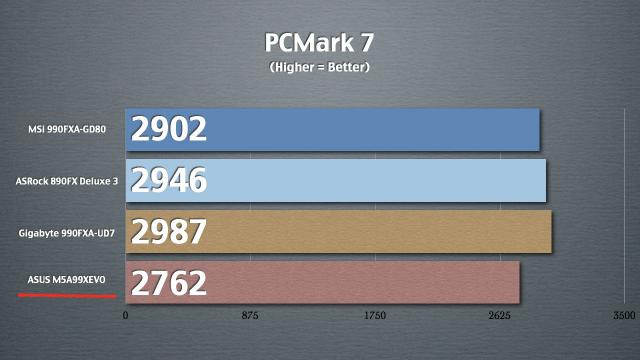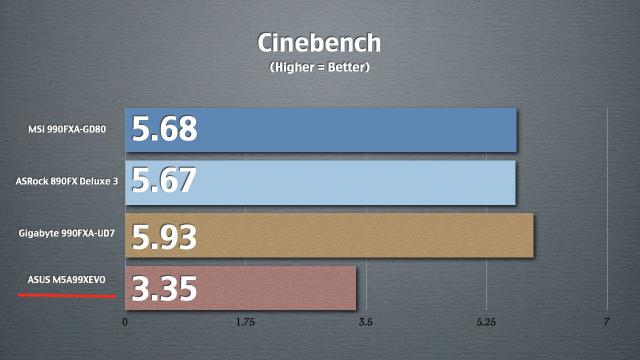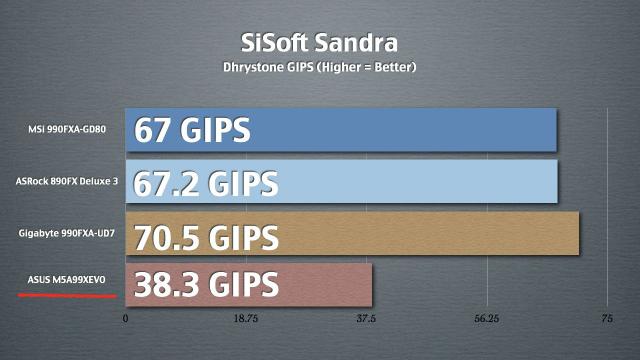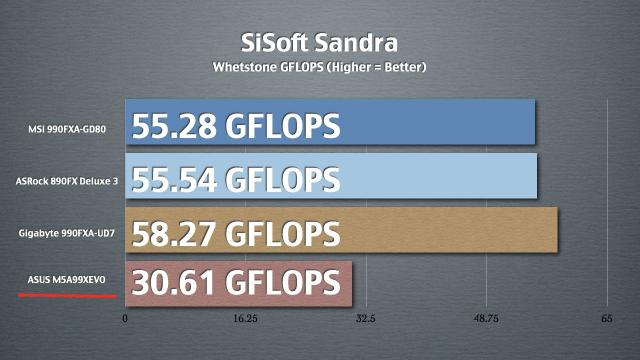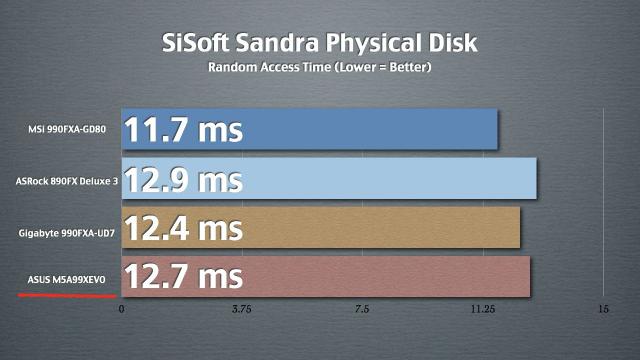 This board feels really well made and comes with all the connectors and expansion options that you could want. There has been lots of debate about x8 versus x16 graphics card expansion slots. Most of them conclude that the extra bandwidth makes very little difference if any. I tend
Pages