Table of Contents:
Now that we've gone over the specifics of what the chipset has to offer let's see what Asus has brought to the table. The first feature that most users will be interested in is Asus UEFI BIOS. This is a relatively new feature that changes your standard DOS based BIOS into one that features a simple, graphical user's interface. This means that you will now have the ability to simply point and click to make changes or adjustments in your BIOS.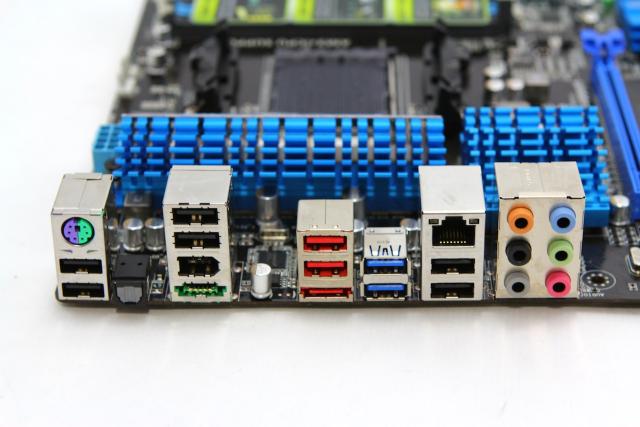 Asus have also incorporated their Auto Tuning technology into this new board. This allows for the user to optimize the performance of their system without having to spend any additional money on upgrades. This is an extremely cost effective way for the user to increase their performance in a very simple and easy to use application.
Another Asus specific feature is their Digital Power Design. This feature uses Dual Intelligent Processor technology in the form of a TPU (Turbo V Processing Unit) and an EPU (Energy Processing Unit). Essentially these two processors work in tandem to regulate the power requirements of your CPU. The benefit of this technology is to deliver precisely the amount of power that you processor requires. This effectively reduces the amount of power required and increases system stability.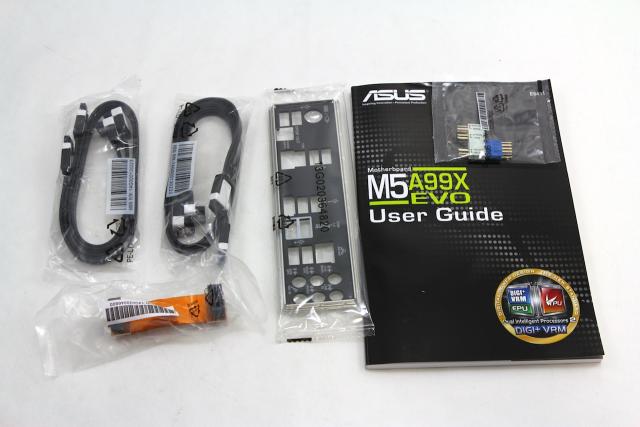 Now let's talk about this new BIOS interface. It's setup in various menus to make navigation to different areas of interest very simple. You are also going to have the option between an EZ Mode and an Advanced Mode. With the easy mode you will have the ability to change settings with a single mouse click. In the advanced menu you will have the ability to make very specific changes. This is going to appeal to a wide range of users. For those that aren't really into overclocking or tweaking their hardware the EZ Mode is going to make things very simple. For the enthusiast the Advanced Mode is going to give the user the option to make much more refined changes to their system.
This board feels really well made and comes with all the connectors and expansion options that you could want. There has been lots of debate about x8 versus x16 graphics card expansion slots. Most of them conclude that the extra bandwidth makes very little difference if any. I tend
Pages