Table of Contents:
Here we've come to the part of the review where I get to break down how I really feel about this new card from Asus. To start off with let's talk about the price of this card. It currently retails for about 200 dollars. That puts it into a category that has quite a bit of competition. The fact that this card does come overclocked right out of the box is important to note. This indicates the vendor's confidence in their proprietary cooling solution and design tweaks.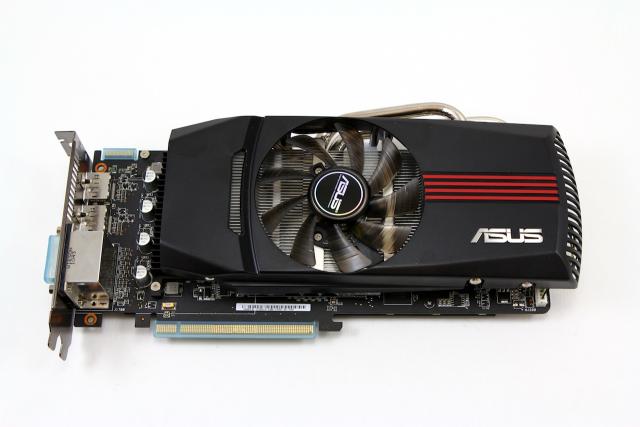 As far as real-world performance goes this is an excellent performing card for the price. In terms of competition it competes extremely well against NVIDIA's GTX 560 that comes in at roughly the same price. That really does give AMD/ATI fans a real choice for their money. Don't forget that NVIDIA has really stepped up to the plate recently with their 500 series cards, so for AMD to come back with this type of performance indicates that they know how to please their customers. This really is a fantastic card for the price that it's being offered at. One thing I would have liked to see included would have been a Display Port to DVI or HDMI cable.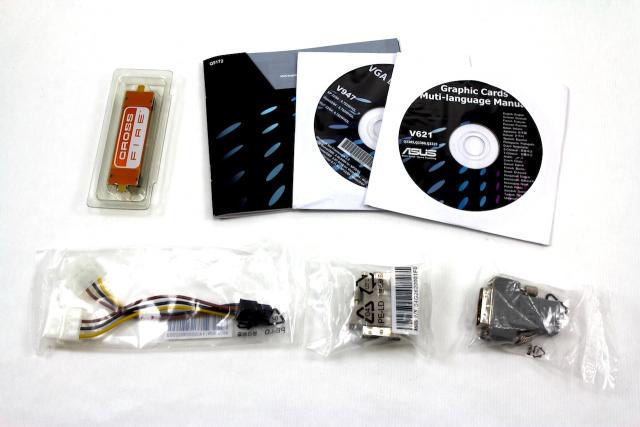 In conclusion, we have a card that easily holds its own in terms of overall performance. Asus have taken that product and turned into something that really shines. Their heat-sink and shroud are not only great looking but perform really well at keeping this card running nice and cool. The other thing is that this card produces very little noise as well. When these cards were first released the stock offerings became quite noisy once they were put under normal stress. This card however remains very quiet even under the stresses that we put it through on our test bench. Taking all of these things into consideration this card has come out as one of the top performing cards for its price. What does this mean for you? This means that it really comes down to preference. If you're an AMD fan then this card is exactly what you've been looking for in this price range. If you're an NVIDIA fan then it probably won't matter to you anyway. Just know that AMD has isn't backing down and have really come out swinging.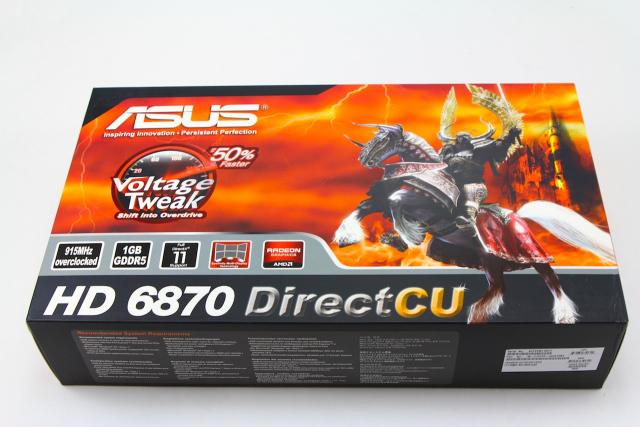 This is great for those that want to really be able to immerse themselves in their games or for those that do a lot of multi-tasking. This particular card only has 1 gig
Pages