Table of Contents:
Now let's see what things Asus has added to this card to make it stand out against the competition. The most obvious thing Asus has added is their Direct Cu heat-sink and cooling solution. This is something Asus has been doing for a while and they have gotten quite good at it. These are really nice looking heat-sinks that also bring better heat dissipation than the stock cards.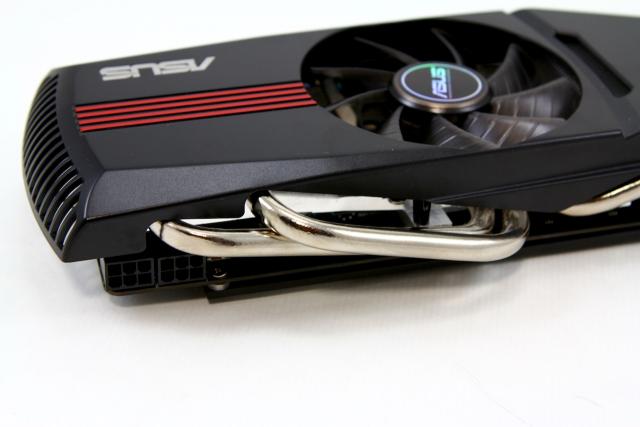 Another thing that sets this card apart from most of the other HD 6870s is that this card comes with two DVI ports and two Display Ports. This should make connecting this card to more monitors a bit easier than the stock cards. This is a nice touch that helps to set this card apart from its competition.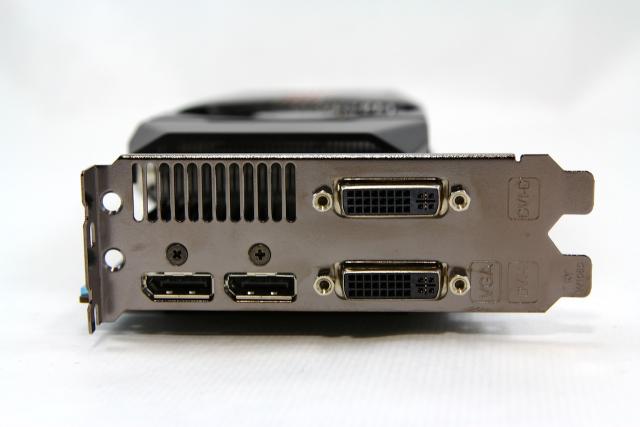 This card also features a nice overclock as well. This card comes in at 900 MHz stock on the GPU core clock. Asus has increased this by 15 MHz to give it a final clock of 915 on the GPU core. This may not seem like much but it demonstrates Asus' confidence in their product. The way that they have designed the cooler on this card should also give it the ability to go even higher. Just be sure to keep an eye on your temps as you overclock it.
Bundle
Asus has put everything in the box that you will need to get this card installed into your system. You will get an installation disc and a quick installation guide. They have also included a Crossfire bridge and a MOLEX to 6 pin power adapter. There are also a DVI to HDMI adapter and a DVI to VGA adapter to ensure that you will be able to connect this to just about any monitor or TV. And, of course, they include the video card. I do recommend that you download the drivers directly from AMD to ensure that you are getting the most current ATI catalyst drivers.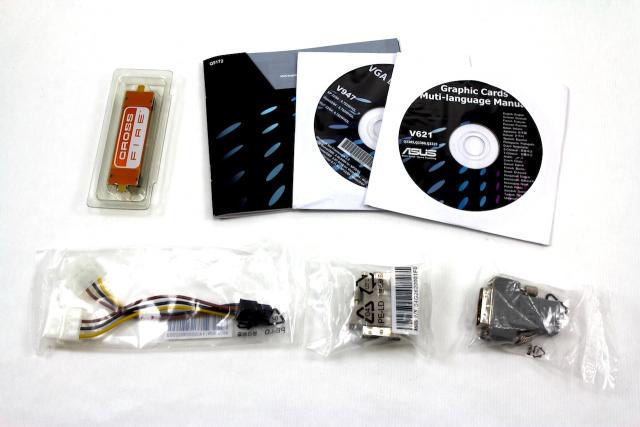 This is great for those that want to really be able to immerse themselves in their games or for those that do a lot of multi-tasking. This particular card only has 1 gig
Pages