Table of Contents:
If you play games and I will go out on a limb here and assume you do as you are reading this section of the review, that many games have the best played on NVIDIA splash screen in the cinematic before the games starts. This means NVIDIA worked in some sort of way with the development team to insure their graphics solutions will work well in said game. That means there are more than a few games out there just by nature of the beast that will in reality, just play better. I am not saying that all games are like this there are few games that AMD cards play better on, but NVIDIA has more solid gaming partners a serious weakness of AMD.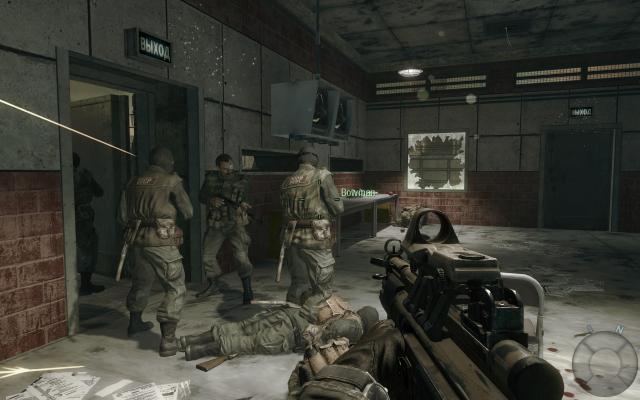 Crysis 2 just hit the shelves today and we were lucky enough to get our hands on a copy, even though it was a pricey $65.00 US to get it.  Mafia 2, AVP, Crysis 2 and Stalker COD all showed amazing framerates throughout the entire testing phase as well as looking great. The GTX 590 is geared for multi-monitor use and the ability to run 3D Vision Surround and this is the first single card solution from NVIDIA to have this ability. You can only connect two cards in a Dual card SLI configuration, but with two GTX 590 cards in SLI you would have the power of four GPUs under the hood of your PC. The games all played and looked great even on my 27'' Mac Cinema Display monitor with a resolution of 2650X1440, which looks absolutely amazing.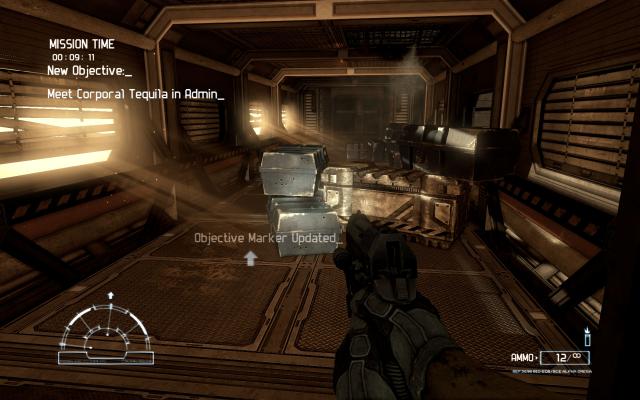 If you want the most pixel pumping power and are a fan of NVIDIA video cards, the new GTX 590 is the best single card solution you can get your hands on, its fast, its quiet and it plays any game with all the bells and whistles going without losing a beat.
Pages