Table of Contents:
Lost Planet 2 is the sequel to one of the first DirectX 10 games developed by Capcom, the makers of the Resident Evil series and Street Fighter series of video games. This game was released last year to lackluster sales but is included here due to its support of DirectX 11 effects like subdivision mapping, displacement mapping and other features. This game was playable at 1920x1200 4x FSAA 16x AF.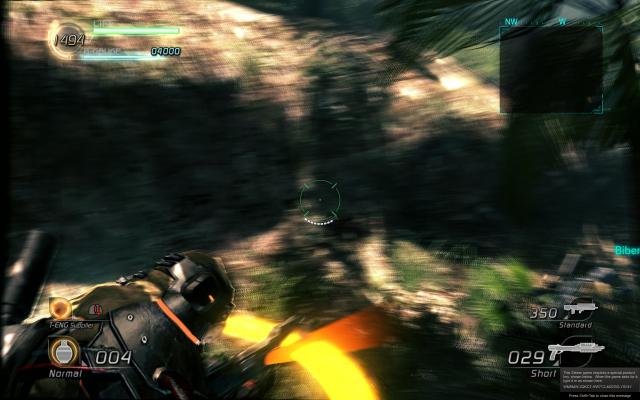 Call of Duty is a modern war game that was released several years ago by Activision's Infinity Ward, which seems to release a new version of this war game every year. The latest installment, a game called Black Ops has taken the gaming world by storm with over 7 million copies sold within the first 24 hours on the consoles and PC. This game plays well on the GTX560 from ASUS with excellent performance even at 1920x1200 8x FSAA 16x AF.
ASUS has done their homework on the new GTX560 Titanium DirectCU II Top Edition video card, its fast, overclocked and runs cooler than the standard referance cards from most manufactures with its unique design.
Pages