Table of Contents: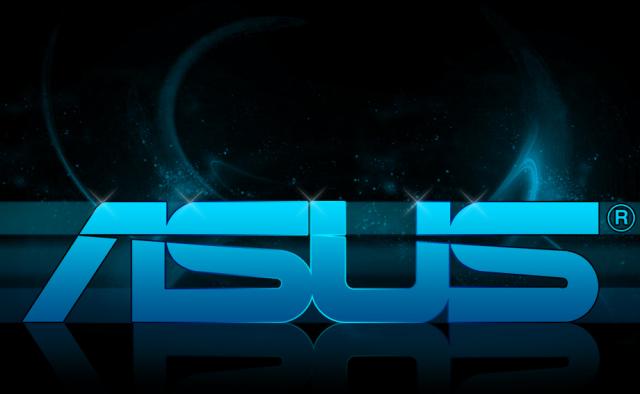 In terms of the performance of the ASUS GeForce GTS 450 DirectCU TOP card, the card outperforms the standard reference design by a good healthy margin and in fact outperforms AMD's HD 5770 across the board. The card has special features including the Xtreme Design features ASUS has introduced with it and a DirectCU cooler for excellent cooling and temperatures even while under load. The GeForce GTS 450 is a decent competitor to the HD 5750 but this card is solid against the HD 5770, which is slightly more expensive but as this is a non-reference design, the costs on this card should be higher than a reference design one.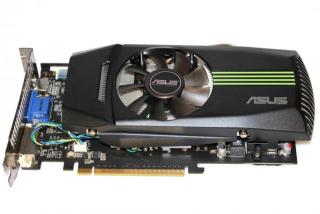 The ability to overvolt the card for the serious overclockers means that this card can reach even higher clock speeds with non-standard cooling solutions. Be aware that the card is overclocked out of the box to beyond the levels NVIDIA talked about during the briefing on the GTS 450; meaning ASUS has really done a great job with performance exceeding 10% of the reference card across the board. ASUS has also decided to offer this card at a mere $139, which makes it only $10 above the NVIDIA suggested price bracket for this card. Excellent job by ASUS on this card all around the fastest example of a GTS 450 I have seen to date.  ASUS has also included their SmartDoctor and OSD overclocking and hardware monitoring tools to give the user the full experience.
ASUS Unleashes their latest overclocked card into the VGA fray, the new ENGTS450 is aimed at the budget overclocker and has features to please most anyone.
Pages