Table of Contents: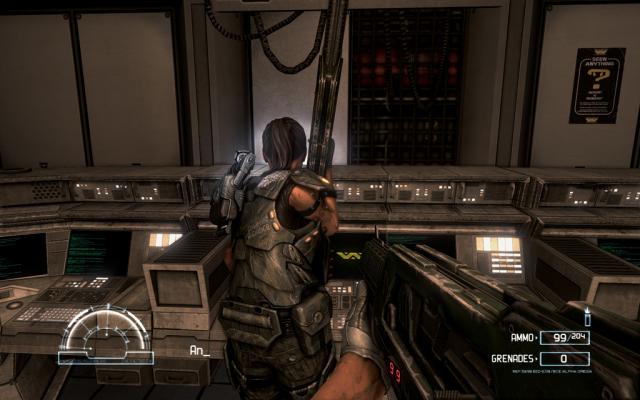 Aliens Versus Predator ah brings back memories of the first Alien movie where Sigourney Weaver fought the Alien about the spaceship Subaco.  Combined with the fierce hunters of the Predator movies and the Marines, there have been many games combining the three factions. The latest one is from Sega the maker of Sonic the Hedgehog among many other games. The game played well at 1680x1050 and 1280x1024.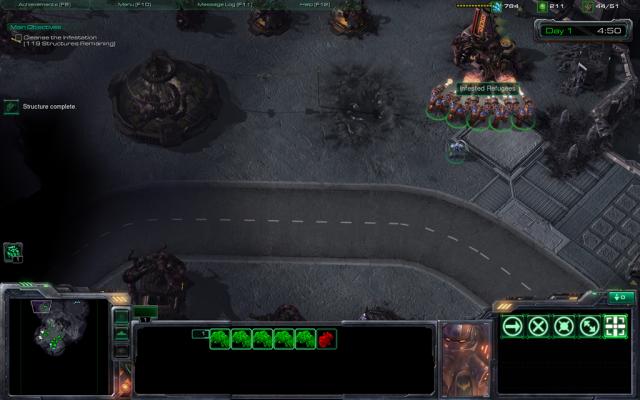 Blizzard has really stepped up its game with the release of World of Warcraft redefining what a MMORPG should be like. They announced StarCraft II a couple of years ago to wide anticipation. The game released a month or so ago and has sold well over 3 million copies which is an amazing number, outselling console games in the same time period. StarCraft II is based upon DirectX 9.0 technology and plays great on the ASUS ENGTX 450 with all resolutions available.Mafia 2 Also played and looked well and is a really fun game to play.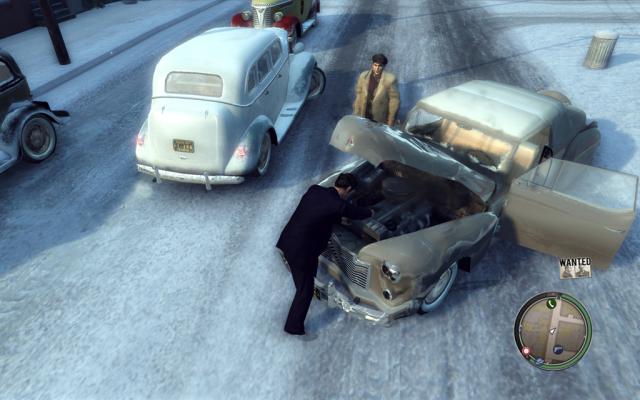 ASUS Unleashes their latest overclocked card into the VGA fray, the new ENGTS450 is aimed at the budget overclocker and has features to please most anyone.
Pages