Table of Contents:
Aliens Versus Predator is one of those games that were released earlier this year supporting DirectX 11. This game plays well on this card at 1280x1024 with 2x FSAA. The standard resolutions we use for testing video cards is too high for this card to handle with ease. Frame rates in the teens were observed at the higher resolution.
The second game I wanted to touch upon with this card was StarCraft II. This game sold over 3 million units sold since the game launched two months ago. The game sees the return of the Protoss, Zerg and Terrans in a wide-ranging campaign. The GeForce GT 430 was able to play this game successfully with a decent amount of framerates.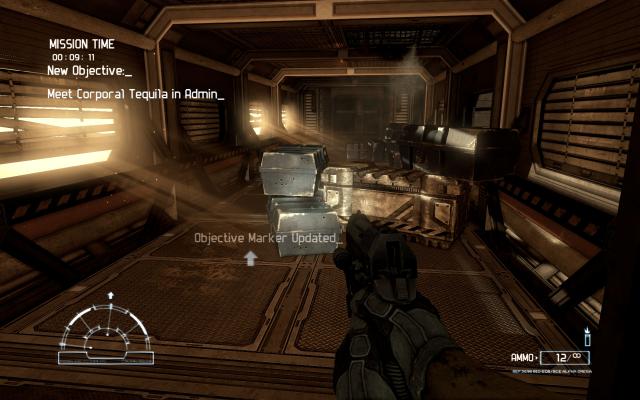 NVIDIA Breaks loose with a sub hundred dollar gaming solution!!!
Pages