Here are my final thoughts on this board now that we've seen it perform against the competition. This board did perform really well in out testing. One of the things that I'm not too happy with is the lack of x16 PCI Express lanes. This isn't the fault of ASRock but it's actually a limitation of the chipset. This chipset doesn't have the ability to run a dual card configuration at the full x16 bandwidth. Now this isn't really that big of a deal but I still would want the option of running a third graphics card. This chipset just doesn't have the ability to do that. Again, this has nothing to do with ASRock but is a specific limitation of the chipset itself.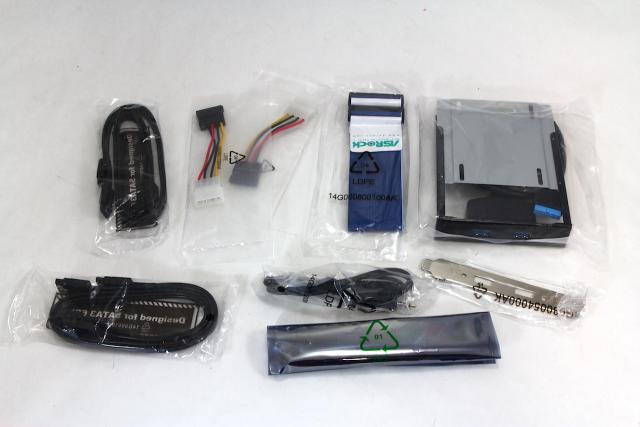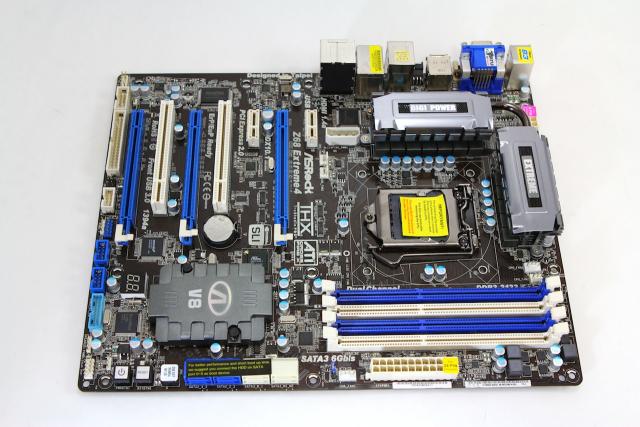 This board isn't the nicest looking board around. I actually prefer the boards that tend to feature a single, solid color. The Gigabyte boards come to mind with their all black PCBs. This has no bearing on performance but it is something to consider especially if you are using a case with a clear side panel. I don't know about you but as often as I am in and out of my case I like looking at something that's actually a bit of eye candy. I'm not saying that this board is ugly either; I'm just saying that it could look better. This is just a personal preference though. To wrap this up I have to say that I was very impressed with how this board performed. It really was nice to see scores like that from a board that won't break the bank. In these difficult financial times it's nice to know that there is a company like ASRock that still believes in delivering performance at a reasonable price. This is something that ASRock has been known for and I really hope they stick to this formula. It has made them an outstanding company in this industry. With products like these they've proven that they understand the concept of delivering consistent performance as well as delivering consistent value.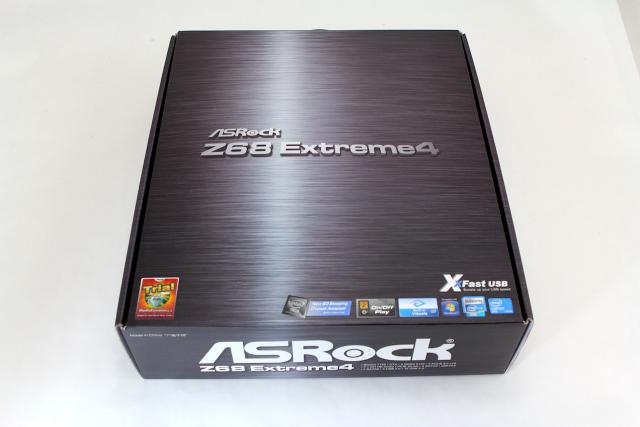 The next impressive feature of this chipset is that it also supports Intel's processor imbedded graphics technology. This is a great feature for those that are on a budget. It makes having to purchase a discrete graphics card unnecessary.
Pages