Table of Contents:
X58 Extreme 3 Performance
ASRock has given us an X58 board that that really performs well but doesn't quite live up to its "extreme" title. In my opinion, this board is missing a few of the key elements that would put it into that category.
This has proven to be a very stable and capable X58 motherboard. When you compare this board to the offerings from some of the other vendors it does come up a bit short. For example, this board only supports dual card configurations. You don't even have the option to add a third card for 3-Way SLI or Crossfire support. This is due to the fact that the third PCI express only runs at x4. This just isn't good enough for 3-Way graphics support.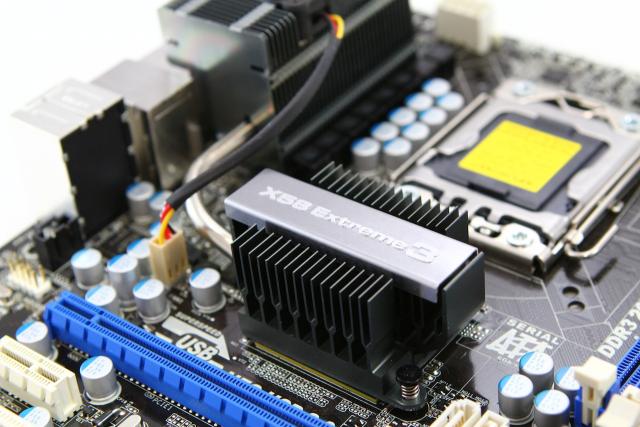 For the price of this board though, you are still getting a very capable motherboard. For roughly 170 dollars this board is one of the least expensive of the X58 boards on the market. When you take into account the features that ASRock have incorporated into this board it does become a great value. This is something that ASRock has done quite well. They know how to stack the features and still keep the cost of their products down. The scores that this board put out were very good and actually beat some of the more expensive offerings. The argument can be made that there probably aren't going to be very many people using more than a dual video card configuration. It's just my opinion that if you're going to call a board an "extreme" that it should at least have the option.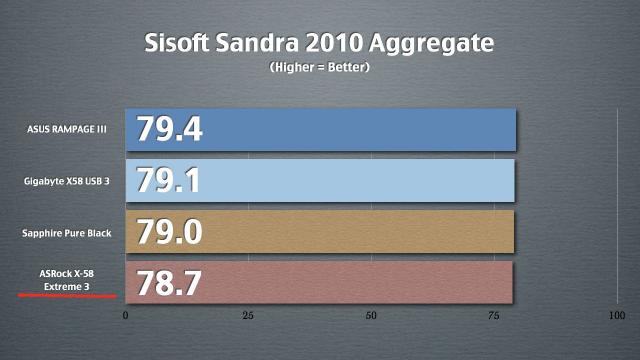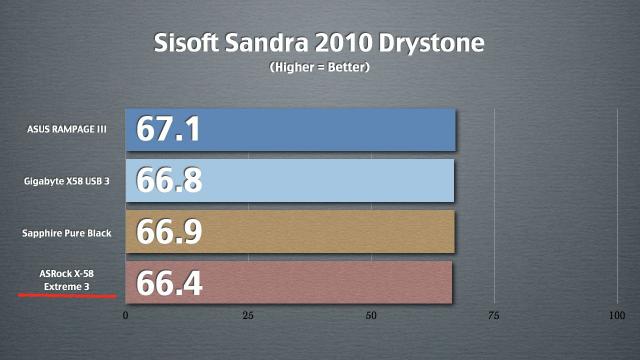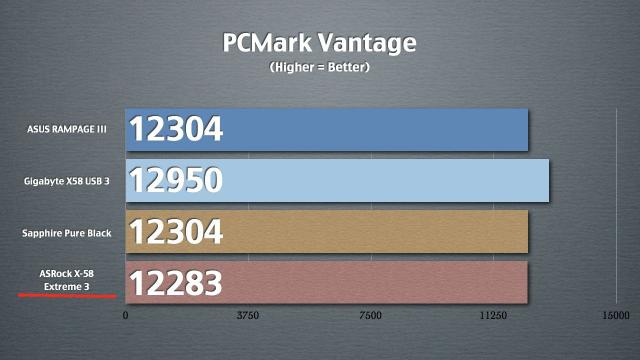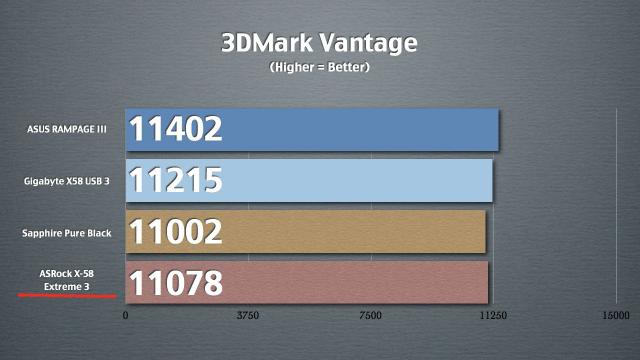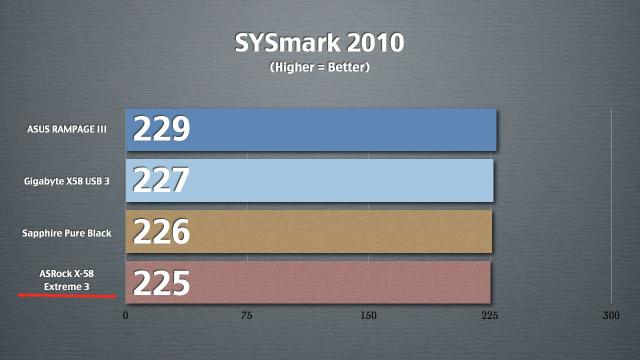 For the price of this board though, you are still getting a very capable motherboard. For roughly 170 dollars this board is one of the least expensive of the X58 boards on the market. When you take into account the features that ASRock have incorporated into this board it does become a great value. This
Pages