Table of Contents: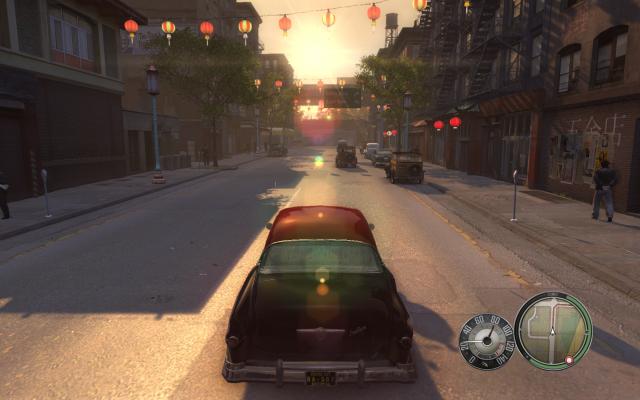 Metro 2033 has been called by some the "Crysis" of DirectX 11 due to its slow speed while playing the game even on card like the HD 6970. The HD 6970 runs this game very well with frame rates exceeding 25 fps throughout the game. Metro 2033 uses DirectX 11 features such as volumetric lighting to good effect with smoke and spider webs reacting to the player's presence naturally.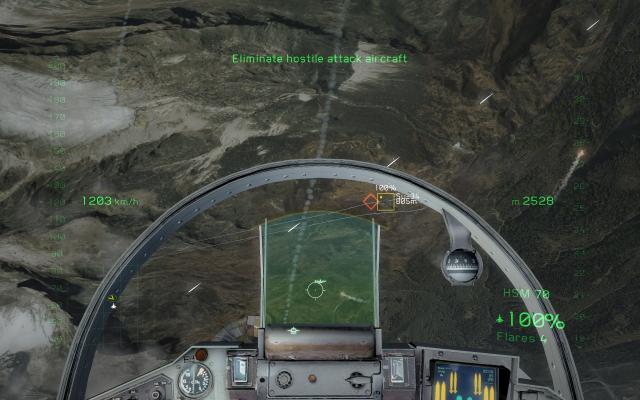 Capcom has been one of my favorite video game companies since Street Fighter II came onto the scene many years ago. Their Lost Planet series has used the cutting edge graphics technology of the time to show off the graphics of the game. Lost Planet 2 uses extensive tessellation including on the boss monsters with the spikes made up of many polygons. The game runs wonderfully on the HD 6970.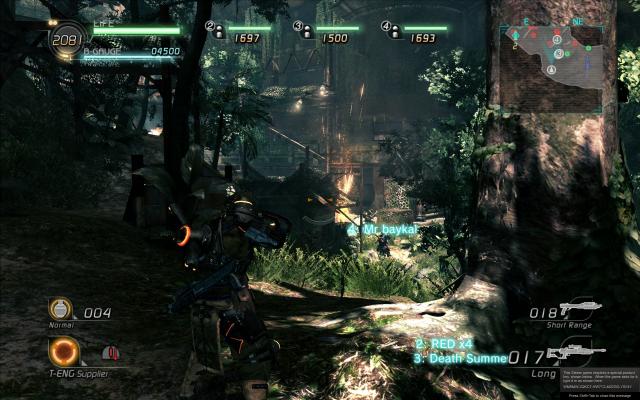 Today marks the day of the all new AMD 6970 video card launch and we have a full review of the XFX HD RADEON for you to check out.
Pages