GIGABYTE is known for making high-end products that are geared toward both the desktop and server market and have been making products for the VGA market in the last few years as well partnering both with nVIDIA and ATI camps. GIGABYTE usually makes a motherboard that has all the bells and whistles available as feature options on-board combined with using the latest chipset obtainable. This board is about right in the middle of the row as far as features go and so far the MSI board seems to be the most fleshed out board of this five round bunch.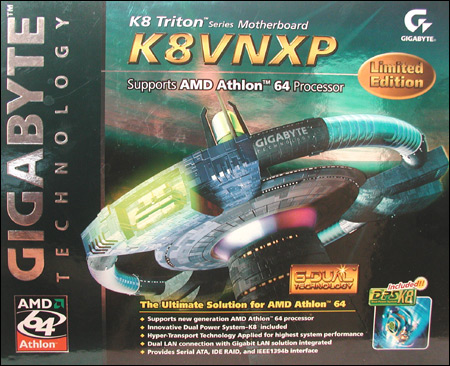 Their marketing strategy is a bit vague here in the states as their presence is "here" just not so in your face as it really should be to be really competitive. You can however easily find their boards available online at many retailers' sites. VIA has been around almost since the get-go of the modern desktop chipset market and is one of the few players who have really given Intel any kind of run for the money in this market. Always safe with the AMD crowd VIA has had to build a bridge over some troubled waters with the Intel clan as chipset patent wars have been fought by both sides back and forth in their turbulent history.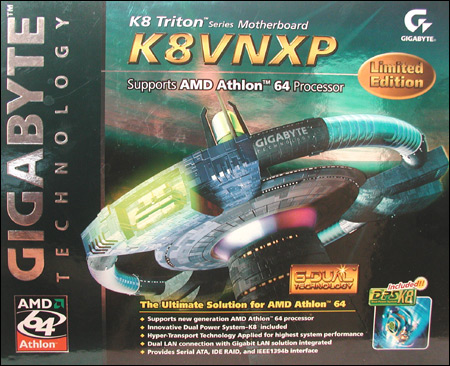 VIA and GIGABYTE have been combining their efforts to bring to the consumer quality chipset boards at affordable prices for a few years now. This board however is priced right near the top of the price charts so I do not know if that will be a decimating factor in their sales strategy. If you are a fan of GIGABYTE products this board will be familiar territory as it offers about the same package as their last releases only with an alternate chipset board. Well if this gets your attention read on and see what the K8VNXP has to offer the targeted user.