Jon Gerow · 06-26-2006 · Category: Guides
Introduction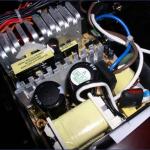 The subject of computer power supplies can be a rather funny one. On one hand, it's the most overlooked component in a PC. Lock ups, artifacts and an inability to overclock can all be attributed to low voltages, "dirty" or "noisy" voltage. Yet we still see people swap out every part except their power supply in an effort to troubleshoot a mysterious problem.
On the other hand, we have recently seen a flurry of power supplies coming out of the woodwork in an effort to sell us more power than we really need, all in the name of satisfying the ever-increasing demands of the latest CPU's and graphics cards.
Watts, amps, volts, rails, PFC, efficiency; there's a lot of buzzwords flying around there and hardly anyone seems to know what they all mean. Well, now's your chance to finally become a power supply guru. I am going to try to explain it all to you. Hopefully, in the end, your brain will not be a buzz of over-information. Rather, you'll be better informed and may learn that your power supply may not be sufficient... or the power supply you've been shopping for is overkill and a tremendous waste of money!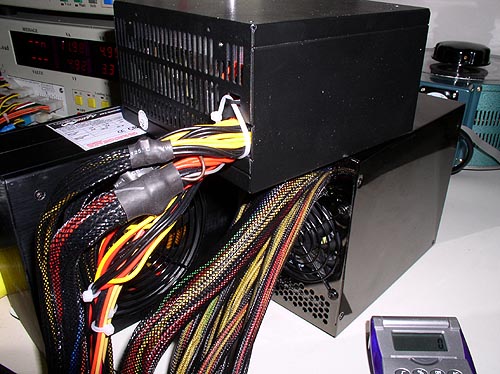 Contents